Rib Wide Sleeve Turtleneck in black
$43.00
Regular price
$98.00
Description

Material & Manufacturing

Size
Gray turtleneck made of recycled polyester with extended length sleeves
This long turtleneck sweater is an essential piece for your wardrobe, you will appreciate it especially in the winter months, thanks to its inner warm layer. Easily combinable under a dress or with high-waisted trousers.
– 100% recycled polyester
– Wide sleeves
– Brushed inner layer
100% recycled polyester

It is made from recycled sources: PET bottles, industrial polyester waste and even old clothes. It keeps waste out of landfills and reduces the overall carbon footprint. Our recycled polyester is sourced from Turkey and knitted in Portugal.
Fiber origin: Turkey.
Textile origin: Knitted in Portugal.

Made:
Ethically made in the UK.
Our model wears a size S. (She has a size S)

Size S
Length: 67 cm
Across the chest: 48 cm
Sleeve length: 70 cm (long sleeve)
Size M
Length: 68 cm
Across the chest: 52 cm
Sleeve length: 70 cm (long sleeve)
Size L
Length: 70 cm
Across the chest: 58 cm
Sleeve length: 70 cm (long sleeve)
Visit our showroom in Prague 2 and view all our collections in person.
---
Rib Wide Sleeve Turtleneck in black
$43.00 USD
Regular price
$98.00 USD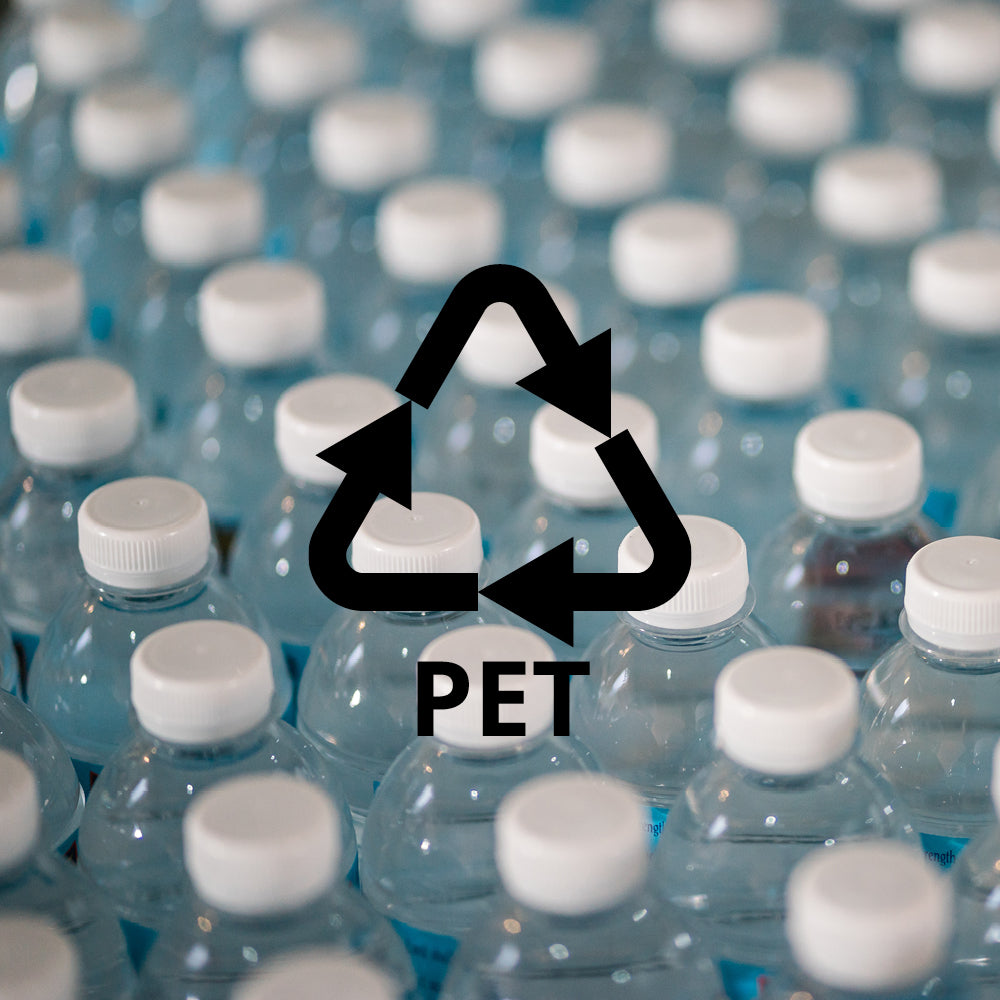 From European sources
...you help support the local economy. Our recycled polyester fabric comes from post-consumer plastic. waste and is produced in Turkey and spun into fabric in Portugal.
You support local fashion
... you support local and responsible fashion . Our products are made from European materials in the Czech Republic always ethically and with respect for nature.
You are betting the future
...you help us support EDEN projects around the world. For every piece you buy, we will plant a tree for you, which offsets the carbon footprint caused by the production of the product.
Frequently asked questions
How to best care for your new piece?
Please wash it in a guppy bag to prevent synthetic microfibers from entering rivers and oceans.
Is it possible to purchase the product in a different size?
Our products are usually offered in SL sizes.
We'd love to, but we can sew any of our pieces to order. If you are interested, please email us at shop@advastudios.com.
Is your packaging recyclable?
We send orders in recycled and recyclable cardboard boxes or envelopes.
The product is always wrapped in tissue paper, which is made from consumer waste.
All flyers and stickers are made from recycled materials and are recyclable.
The packaging materials we use are also 100% plastic-free.
Can I exchange or return the product?
We are able to offer an exchange or refund if the product does not fit or is not to your liking. The return period is 14 days from the date of dispatch. (For international orders, the deadline is extended to 20 days).
Learn more about exchanging or returning a product here.
Honest.
Discover the product story.
Get to know the story of your new piece and discover its journey from the seed to the final product.