Welcome to my story.
Beyond Ordinary THE GRAPE EDITION
We believe you deserve to know the story behind your new ADVA product. Because you too are part of his story.
You can use this page at any time, you want to enter our ADVA world and find out or remind yourself how to take care of your new product, what is hidden behind its creation or what to do when you want to say goodbye to it.
#I'm wearing BOTH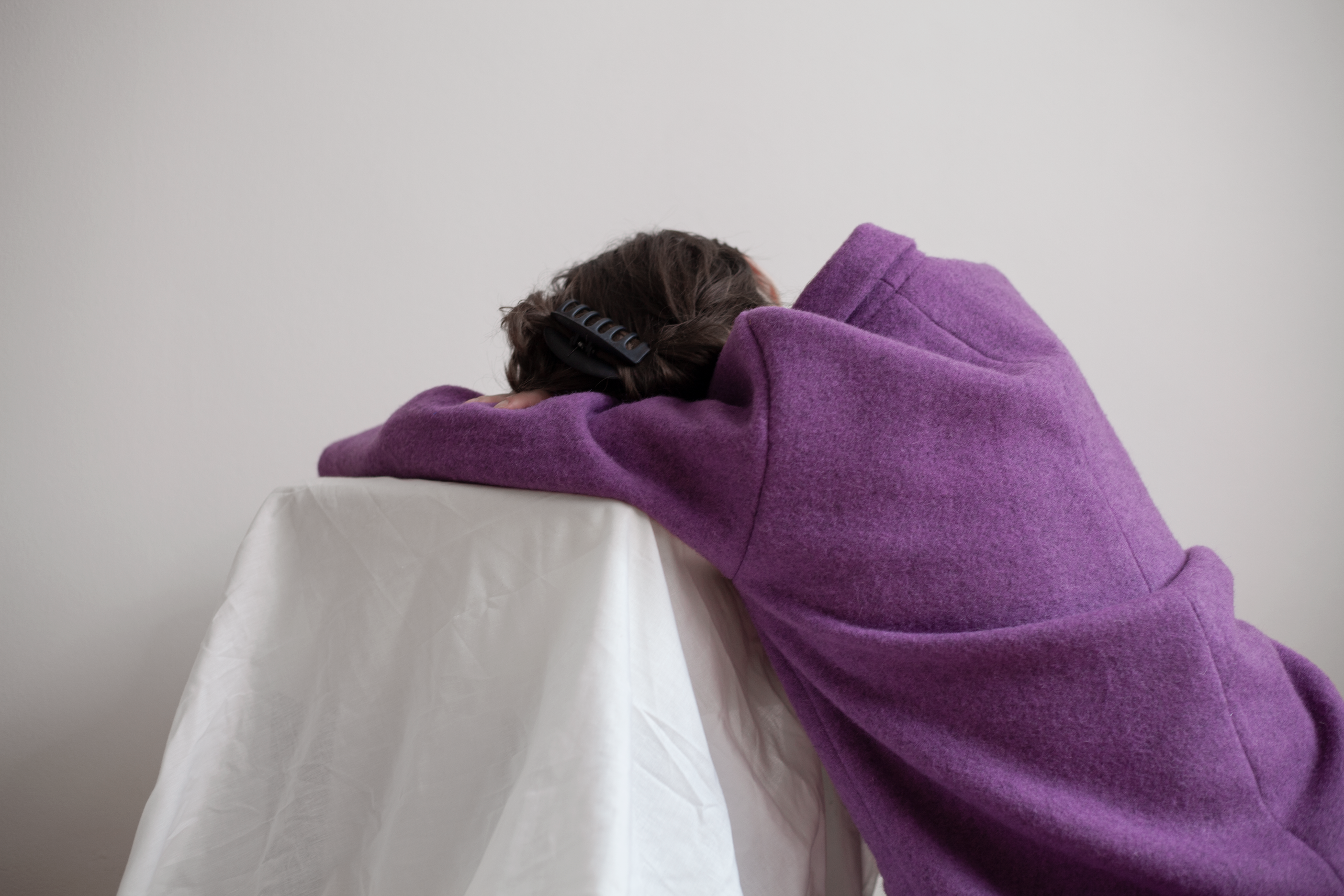 Story.
Kabát Beyond Ordinary THE GRAPE EDITION byl představen jako exkluzivní nový drop pro naše moderní a odvážné ženy, které chtějí být nepřéhlednutelné. Přečtěte si odkud pochází a jak se zpracovávána materiál, z kterého jsou ušity.

Naše organické vlněné vlákno pochází z rodinné farmy v Německu (funguje od roku 2006), kde pěstují gotlandské ovce a jejich rouno stříhají pouze dvakrát ročně. Rodinná farma kromě toho sbírá i ovčí vlnu z oblasti Arku na Labi, kterou zpracovávají na pletací přízi, hustou vlnu také na látky. Na farmě nedochází k žádnému mulčování a nepoužívají se žádné geneticky modifikované produkty. Vlna se poté zpracování v přádelně v Braniborsku a je utkaná v tkalcovně v Bavorsku. Jedná se tedy vyloženě o regionální produkt, kde je absolutně transparentní dodavatelský řetezec.

Výsledná tkanina je kompostovatelná a biologicky rozložitelná, může se tak plně navrátit zpět do přírody. Díky GOTS certifikaci jsou přísně hlídány veškeré etické a ekologické zásady. Výsledná látka je tak šetrná k přírodě, lidem i Vaší pokožce. Tuto látku objednáváme u našeho dodavatele v Německu.

Podšívka kabátu je vyrobena z GOTS certifikované bavlny, která roste a je zpracovávána v západním Turecku, v oblasti Izmir. GOTS certifikace znamená, že celý proces splňuje přísná pravidla s ohledem na životní prostředí, zákaz toxických chemikálií a dodržují se etické standardy.

Kabát je lokálně vyráběn v Praze naší milovanou švadlenkou.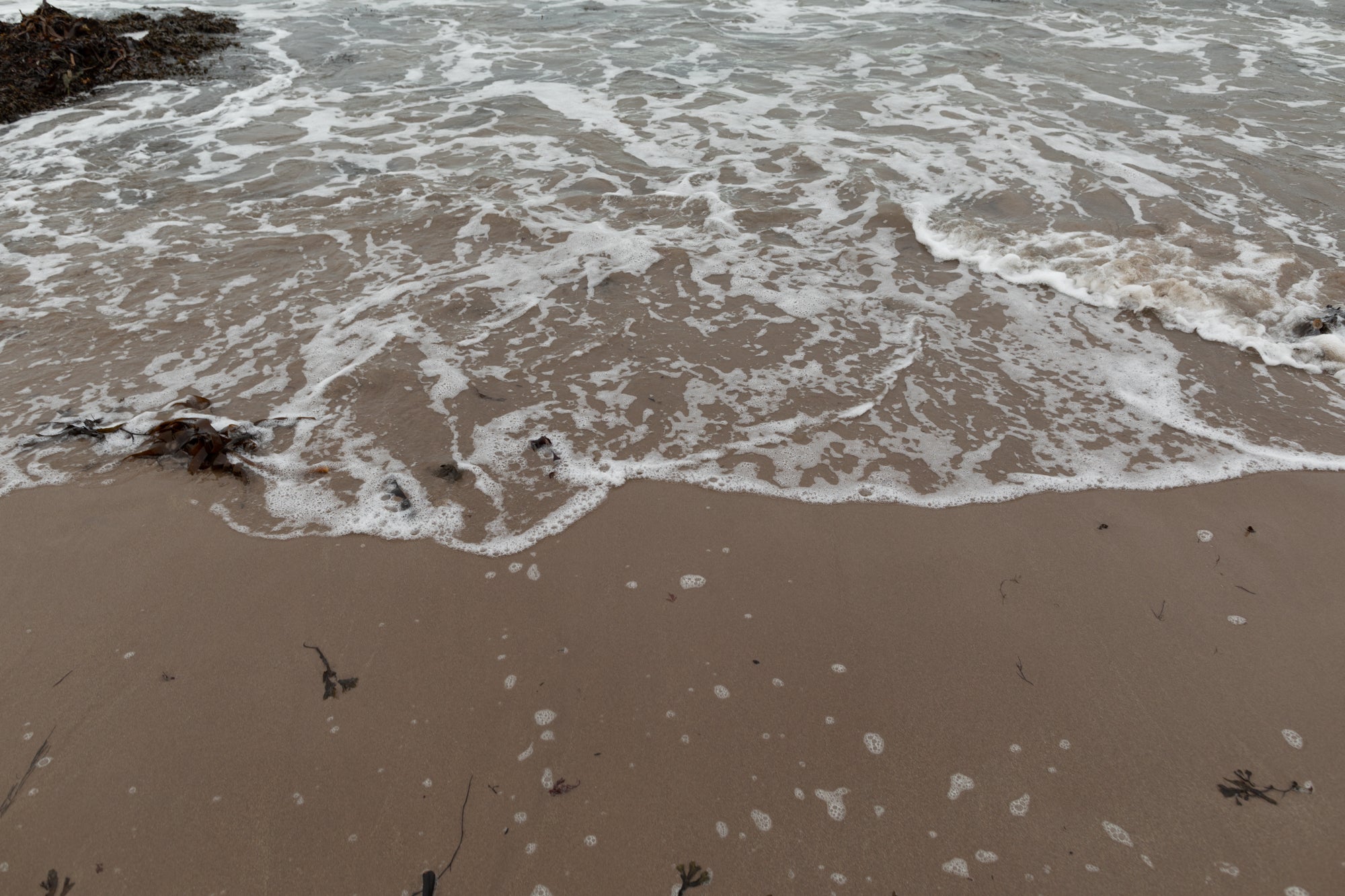 "We believe that the future of the fashion industry is circularity. And we are aware that as a brand we are responsible for making our steps towards circularity - to a system where products and materials are completely used. Through transparency and passing on information to you, our customers, we try to constantly improve and get closer to our dream goals."
Find out more below about how you can join us and contribute to the circularity of your favorite piece.
Product care

Gentle washing
Wash in cold water, max 30 degrees.

Drying
Do not use a dryer. Air dry.
Ironing
Iron on medium heat. Ideally use a steam iron.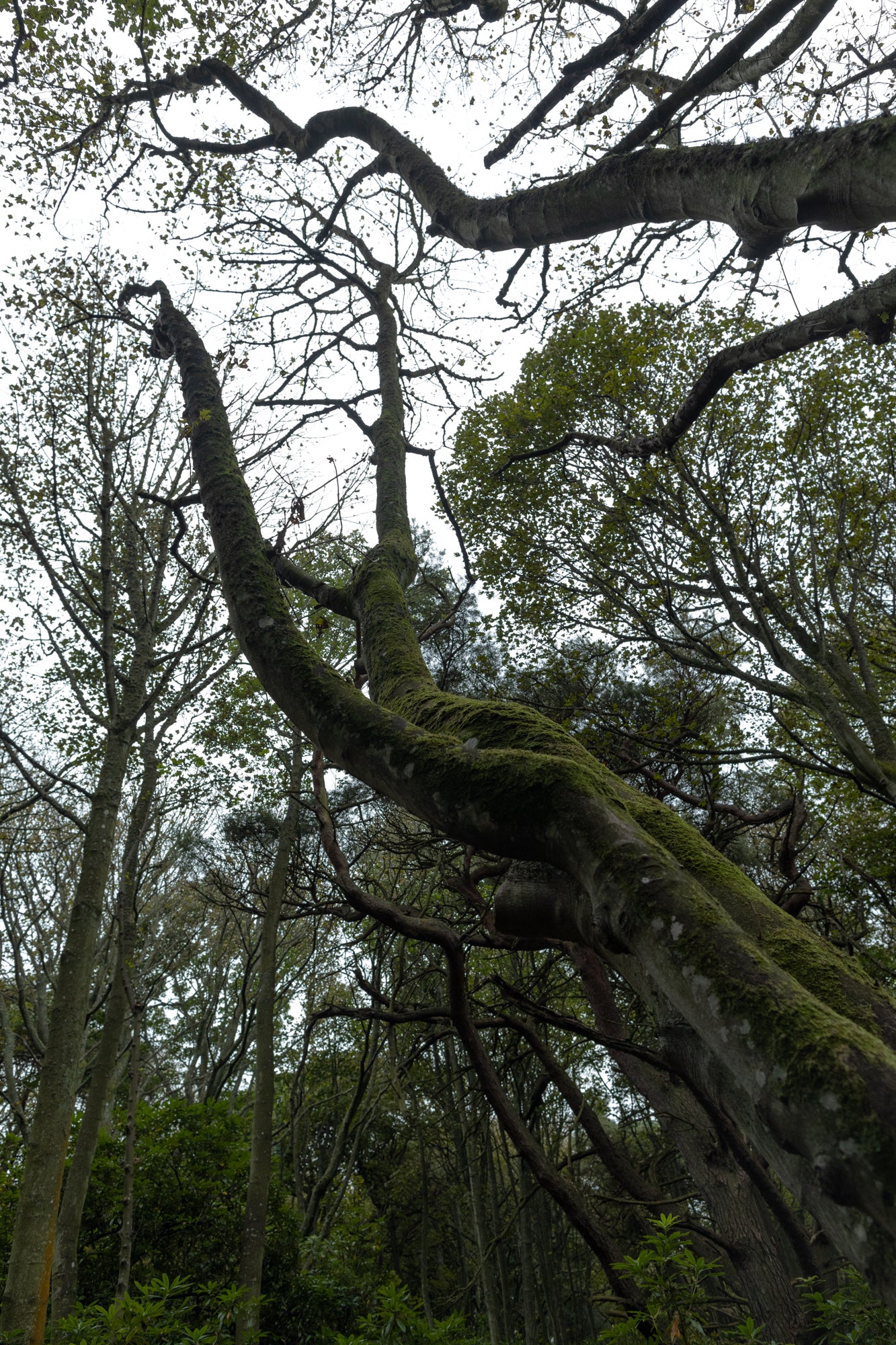 Recycling.
There are several options to extend the life of the product. In addition to gentle care, you can resell the product, exchange it with your partner or resell it.
If the product is in a condition where this is no longer possible, please recycle it. The most ideal way to do this is to cut the garment into narrow strips and take it to a local recycling center. In the case of GOTS certification, it is also possible to use your own home compost.
If you don't know what to do, write to us at shop@advastudios.com and we will advise you.
Transparent.
The product contains:
MATERIÁL
100% Organická Vlna (Elbwolle™ certifikace)
100% Organická Bavlna (GOTS certifikace)

KNOFLÍKY
100% COROZO, certifikace Oeko-Tex 100

VÝZTUHA
100% bavlna bez formaldehydu

NITĚ
100% organická bavlna

CEDULKA
100% recyklovaný polyester
100% tencelové nitě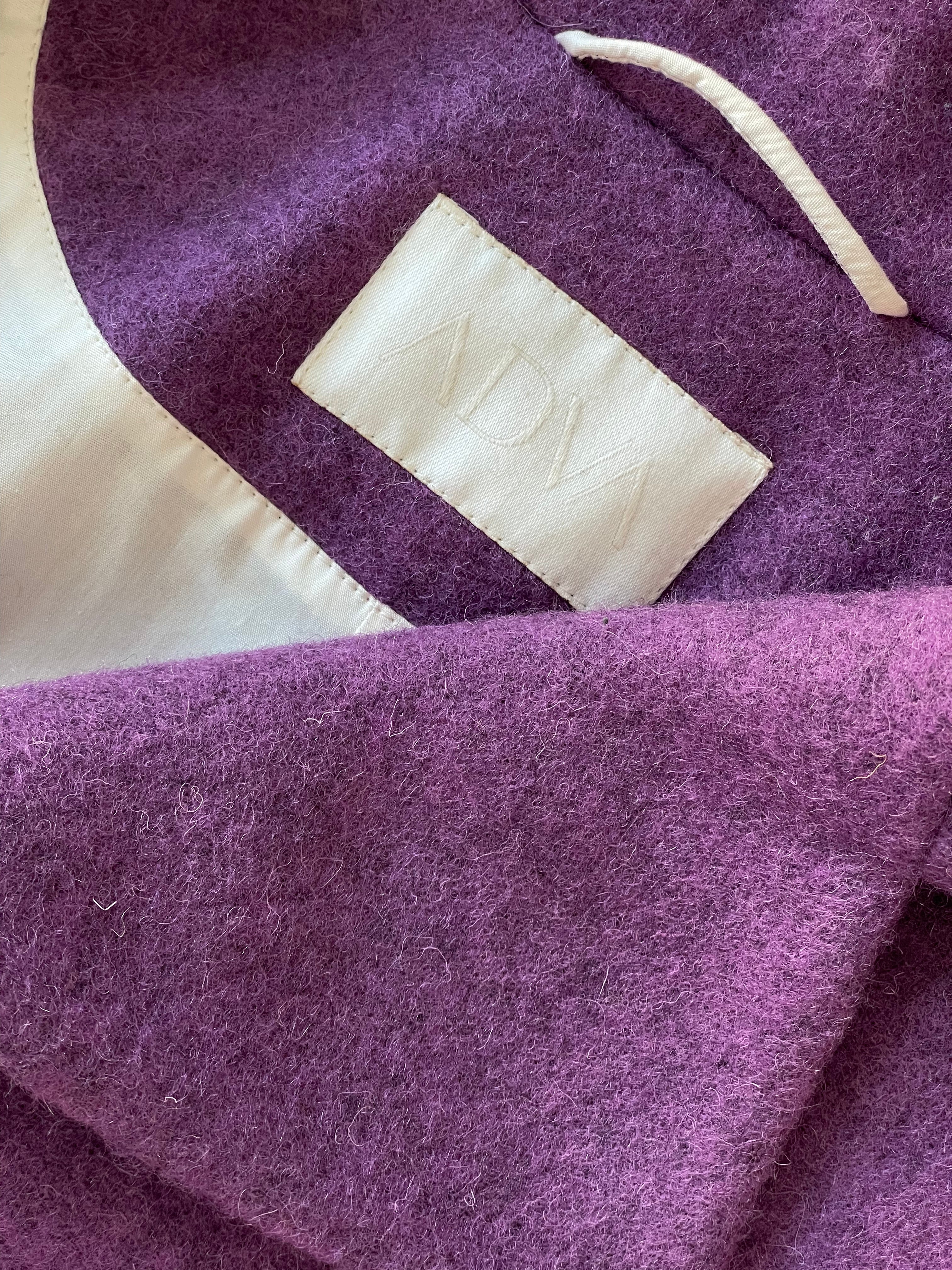 What is included in the product?
For proper recycling at the end of a product's life, it is important to know exactly what it contains and what it is made of.