Responsible.
Natural materials
We only use certified, sustainable and natural materials. Since 2019, we have only been producing from 100% single fiber fabrics. We avoid mixed materials that are difficult to recycle. If mixed material appears in our collections, it must be compostable or easily recyclable.
Our most popular materials include regenerative organic Cotton or Tencel™.
Organic cotton, GOTS certified
It is grown using methods and materials that have a low impact on the environment. Growing GOTS certified cotton uses significantly less water and no harmful toxins, pesticides or chemicals. It is gentle on our planet and our skin. It is biodegradable and compostable.
Tencel™ (Lyocell)
It is a cellulose fiber obtained from wood pulp (originating from FSC-certified forests). The material is produced in a unique closed cycle that recycles almost 100% of water and solvents. The resulting fabric is skin-friendly, has better moisture wicking than cotton and is biodegradable.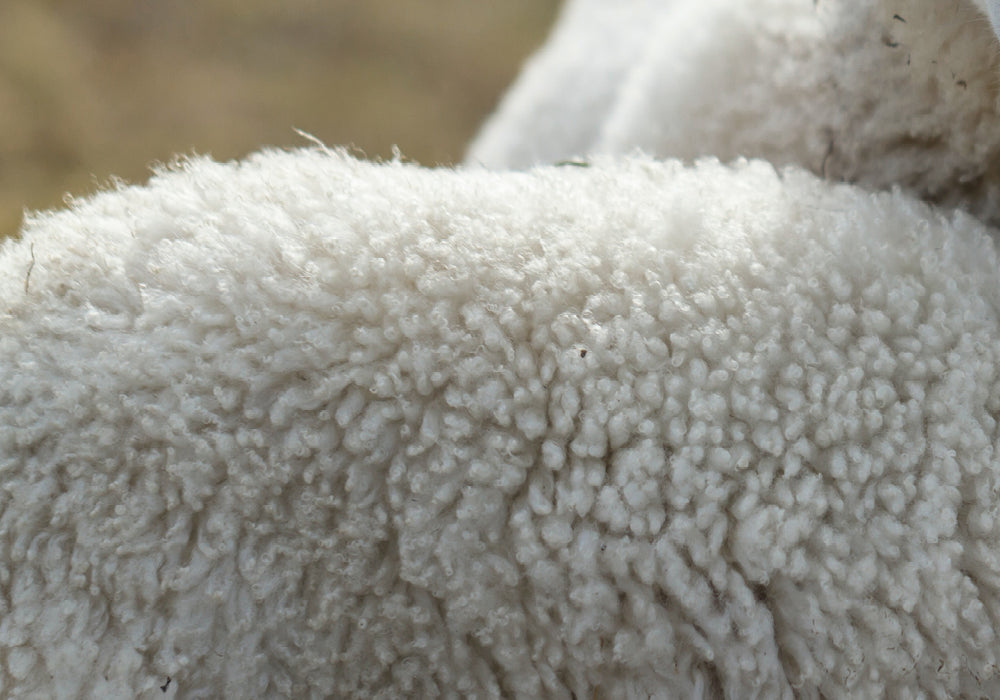 Organic wool
It is one of the most natural materials in the world. It retains heat but at the same time allows the skin to breathe. It is naturally water repellent and long lasting. It is also 100% biodegradable. Our wool is certified as organic elbwolle™ wool - this means that good animal treatment is guaranteed and the resulting fabric does not contain any toxic chemicals.
Natural Linen
Linen is one of the oldest and strongest natural fibers. It is easy and quick to grow, requiring no chemicals or irrigation during cultivation. The resulting material is breathable and cool in summer. It is antistatic and naturally resistant to insects. It can be composted and is fully biodegradable.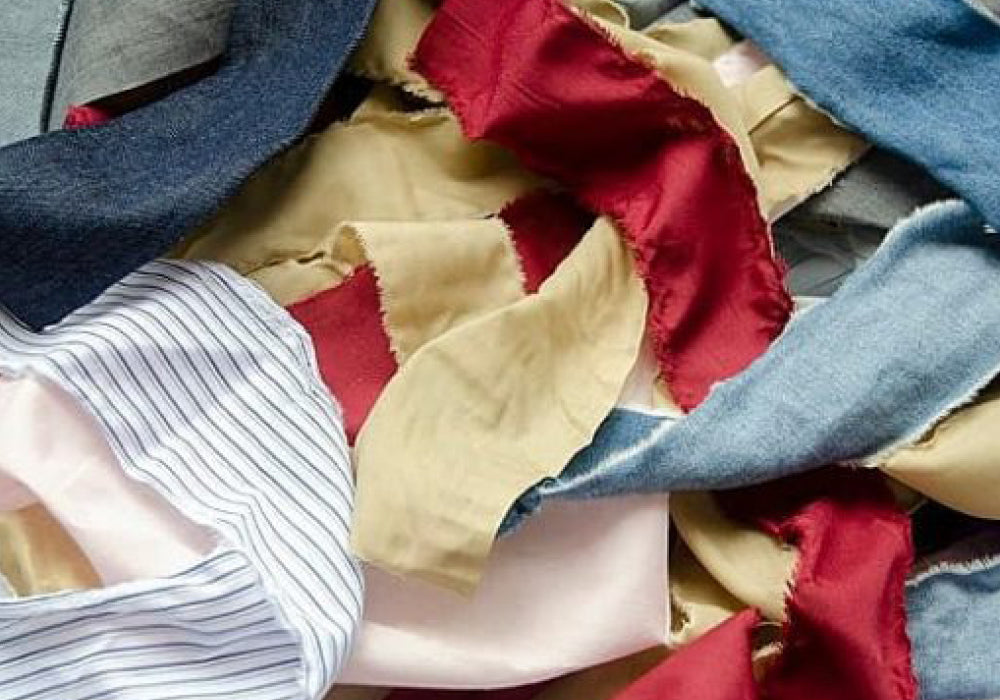 Refibra™
It is a mixture of Tencel material with scraps of consumer cotton. It is produced in a closed production cycle; solvents used to process wood and cotton fibers are 99.7% captured and can be used again and again; the only outputs are REFIBRA and water. The process also reduces water consumption by 95% compared to the production of cotton fabrics and does not pollute the air, soil or water.
Bamboo
It is a natural material made from the pulp of bamboo grass. It grows quickly without the use of pesticides, fertilizers or herbicides. It is 100% biodegradable. We only work with 100% bamboo for our bamboo silk collection. Being a single fiber material, it can be easily recycled and is Oeko-Tex 100 certified.