Honest. Responsible. Minimalistic.
Clothes that don't harm our planet, the people who make it up, or your body.
We dream of a future where our planet Earth and people are not threatened by the production of clothing. We believe that by building a brand on sustainable foundations, we create values and unique pieces that you can wear without thinking about where and under what conditions they were created.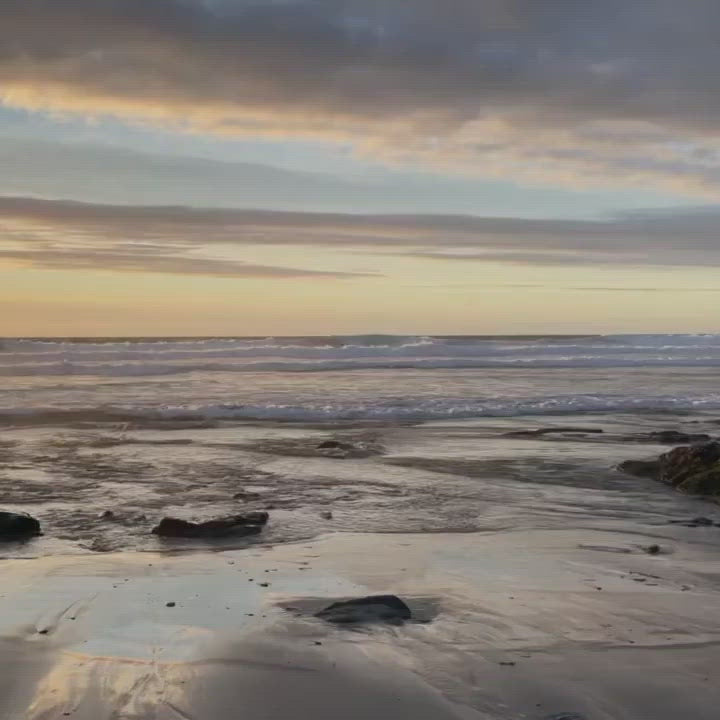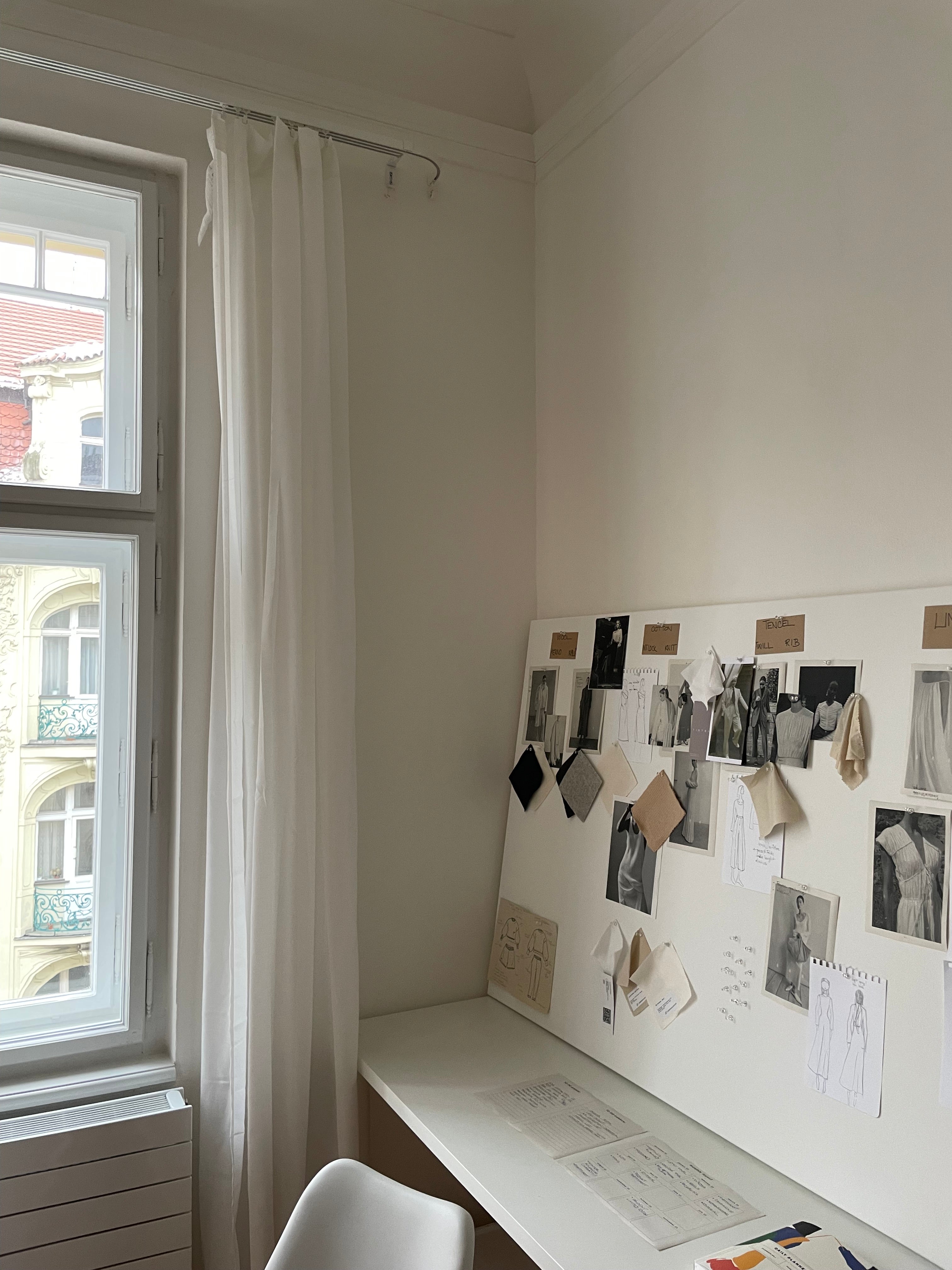 With sustainability in mind.
Designed in our studio.
Our collections are minimalist, sophisticated, with clean silhouettes and can be combined with each other.
We focus on close cooperation with our seamstresses - this has been one of our main goals from the beginning.
Each sample is created in our studio and then goes to production.
We care about where our products are made, and we are very proud that all ADVA pieces are locally produced in the Czech Republic. Proximity to production means we can visit our seamstresses regularly.
Traceable.
We share the story behind it.
We believe that radical transparency is the first step to a more sustainable future and that you have the right to know the story of the product you buy.
Each of our products has its own story. Amy we share it with you! Each ADVA piece comes with a QR code that you can scan to learn more about where it comes from and who made it. In 2021, we introduced the so-called "ADVA cards". These contain information about the material your garment is made of and who specifically made it.
the story behind your product is responsible and ethical