From circularity to regeneration in sustainable fashion.
Regenerative fashion
The concept of regenerative fashion is based on regenerative farming. In essence, it is an overall approach to designing, creating, producing and wearing clothing that not only minimizes environmental damage, but also actively contributes to its restoration and improvement. Sustainability in fashion focuses on eliminating damage, regenerative fashion is characterized by renewal and restoration of what has been destroyed - simply put, it heals. And it easily follows on from the circular mode, which tries to return the resources back to where they came from.
From circularity to regeneration
From the restoration of nature to the support of Czech local fashion
- We only work with organic, natural mono materials within sustainable fashion. These materials are environmentally friendly and easily biodegradable or compostable, supporting current sustainable fashion trends.
- Our organic wool and organic cotton come from regenerative farms that support environmental renewal while supporting locality and communities.
- From 2023, we are trying to support the local market as much as possible. Some of our materials are made in the Czech Republic .
- All our products are designed and sewn in Prague by our seamstresses. We thus support local communities and traditions.
- We continue to use scraps and residues from production. And that's for making paper for our tags, etc.
- We are a "plastic free" brand, which is part of our responsibility towards the environment. Not only do we not use any packaging or other materials that contain non-recyclable plastic, we also support zero waste fashion.
- We help in the restoration of the environment . The main source of our materials is nature, which is why we give back the used resources, in the form of planting trees, which is part of our approach to sustainable and ethical fashion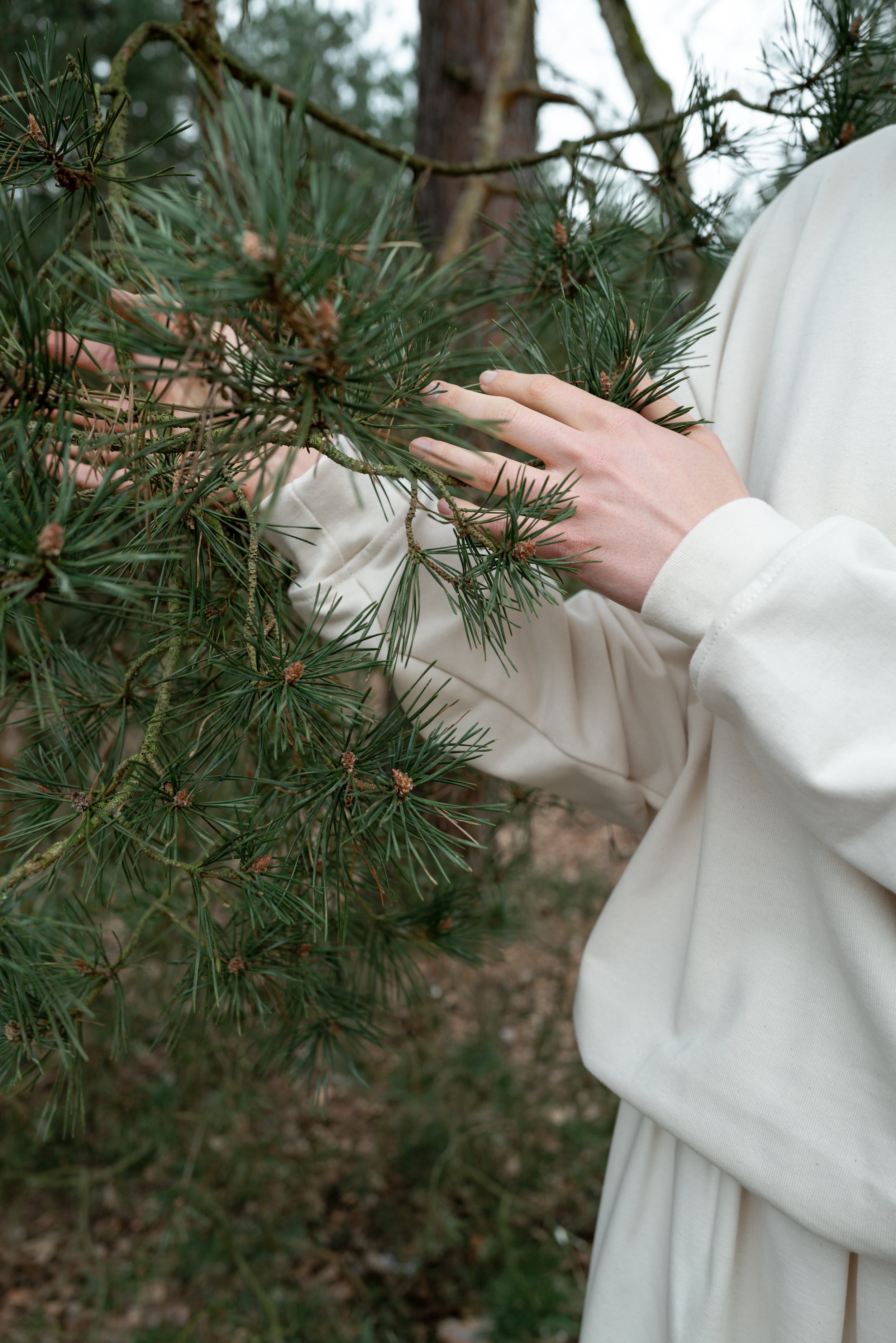 we and regeneration
regenerative fashion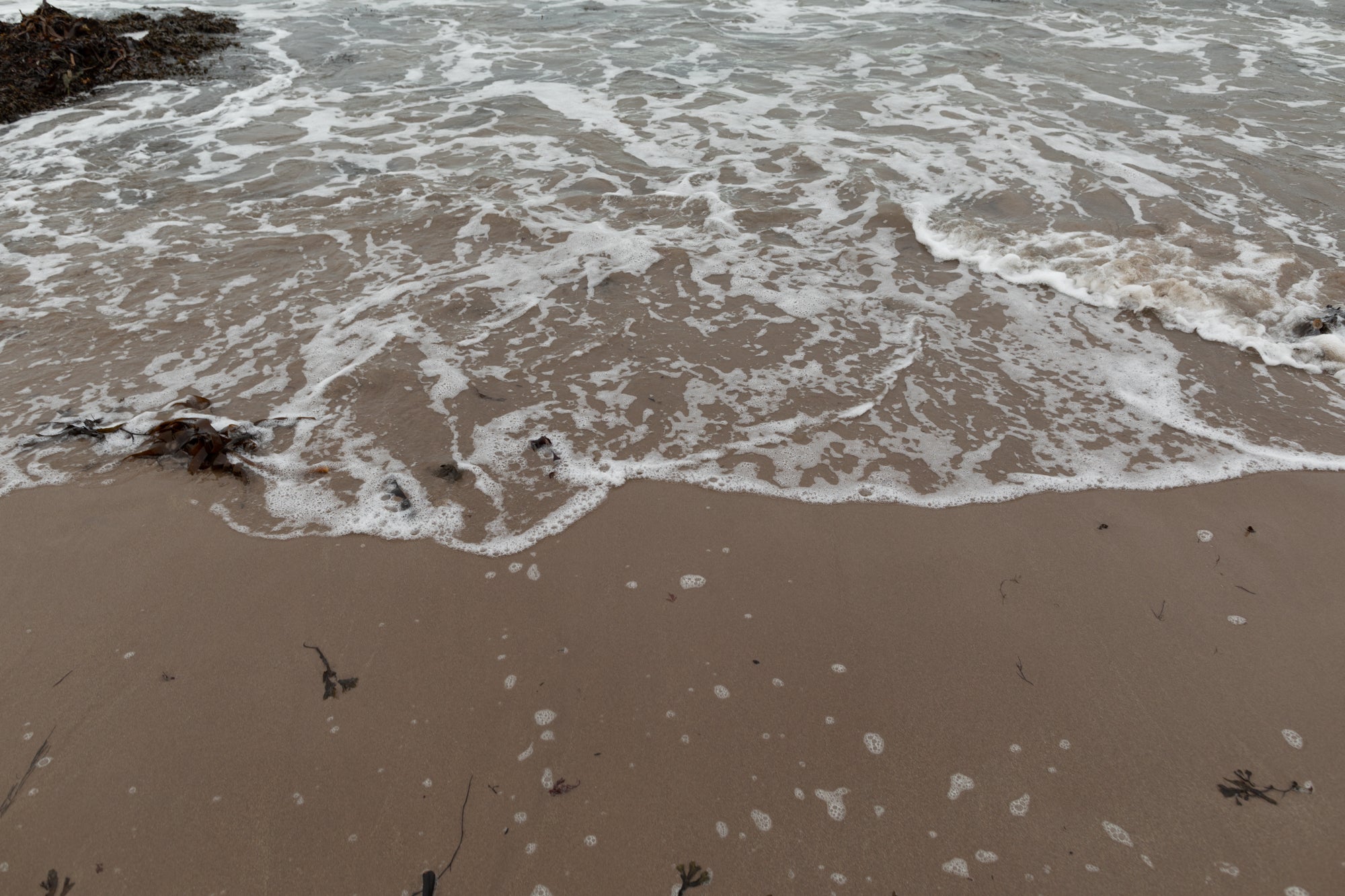 we and circularity
circular fashion
From sustainable materials to end of life.
- High-quality clothes made of organic and natural materials , so that they last longer in your wardrobe, is the first step.
- We use innovative new materials that use recycling in their production, such as Refibra™ - part of our answer to the need for sustainable materials in the fashion industry.
- Radical transparency and informing our customers about the sustainable care of the product to extend its life and minimize the impact on the environment.
- We use 3D technology in a circular fashion. We eliminate waste when creating new collections and reduce our carbon footprint.
- We offer services that not only extend life, but also contribute to the circular economy, such as clothing repair and recycling . In this way, we support sustainability and circular fashion.
Repair
We offer a free repair service within the Czech Republic. For a fee afterwards in the EU and outside the EU.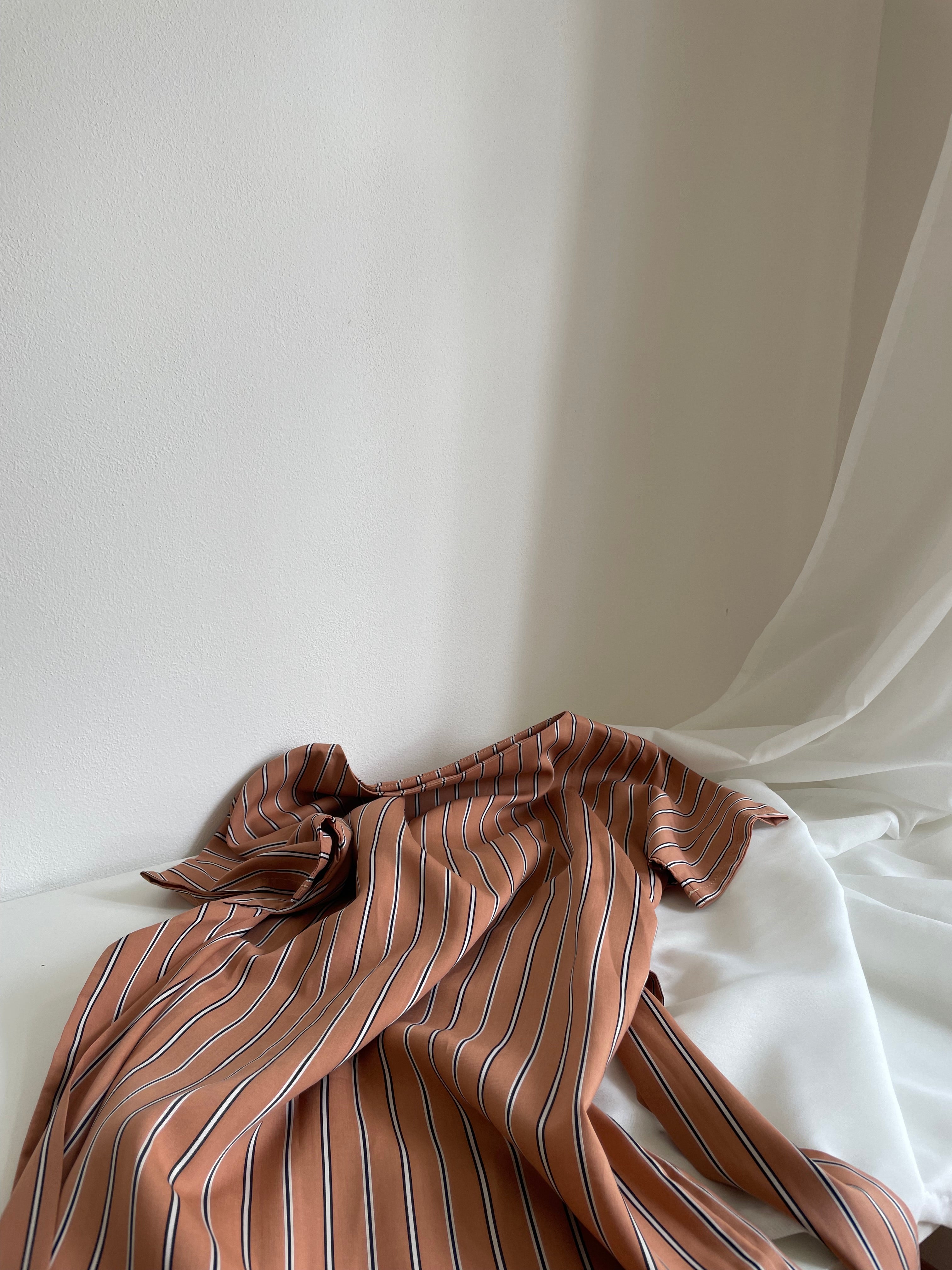 Recycling
We help recycle our products. If you don't know how to do it. We'll be happy to take them back and do it for you.
A lifetime investment in sustainable fashion.
Extending the life of your clothing is the most sustainable choice you can make as part of a sustainable lifestyle. You can achieve this if you take care of it in an environmentally friendly way and respect the principles of slow fashion.
We work with 100% natural and ecological materials , and these are prone to precipitation if they are not carefully cared for. Therefore, we strongly recommend hand washing only for all our garments. If you hand wash your clothes (or use a very gentle hand wash program), you will not only protect your clothes and extend their life, but you will also do something good for our planet and support the principles of circular fashion.
1. Wash your products only when it is really necessary.
2. Wash at low = cold temperatures and use ecological detergents. Max 30C degrees.
3. Air dry naturally. Forget the dryer in the washer.
4. Care gently with respect.
5. The better the care, the longer the product will last.