Responsible.
We help.
Environmental responsibility goes hand in hand with social responsibility. Since our inception, we have supported a number of projects. But our priority remains our planet and the environment. We use natural resources in the production of our pieces and then return them back to nature in other forms.
We help.
Drop off with us.
We work with Tree-nation and plant our own forest.
For every product purchased, we will give you one tree to plant.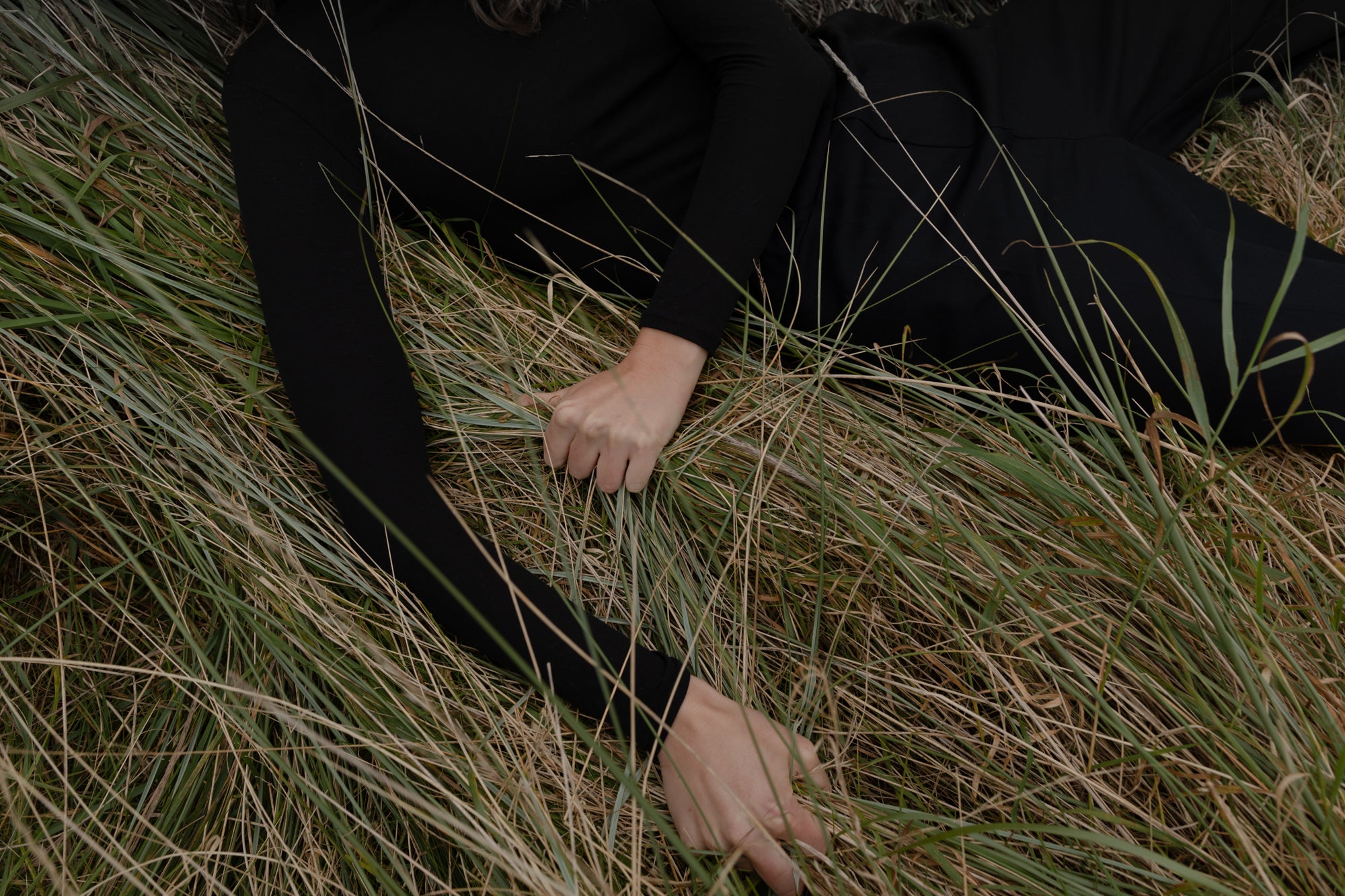 it comes from nature, it returns to nature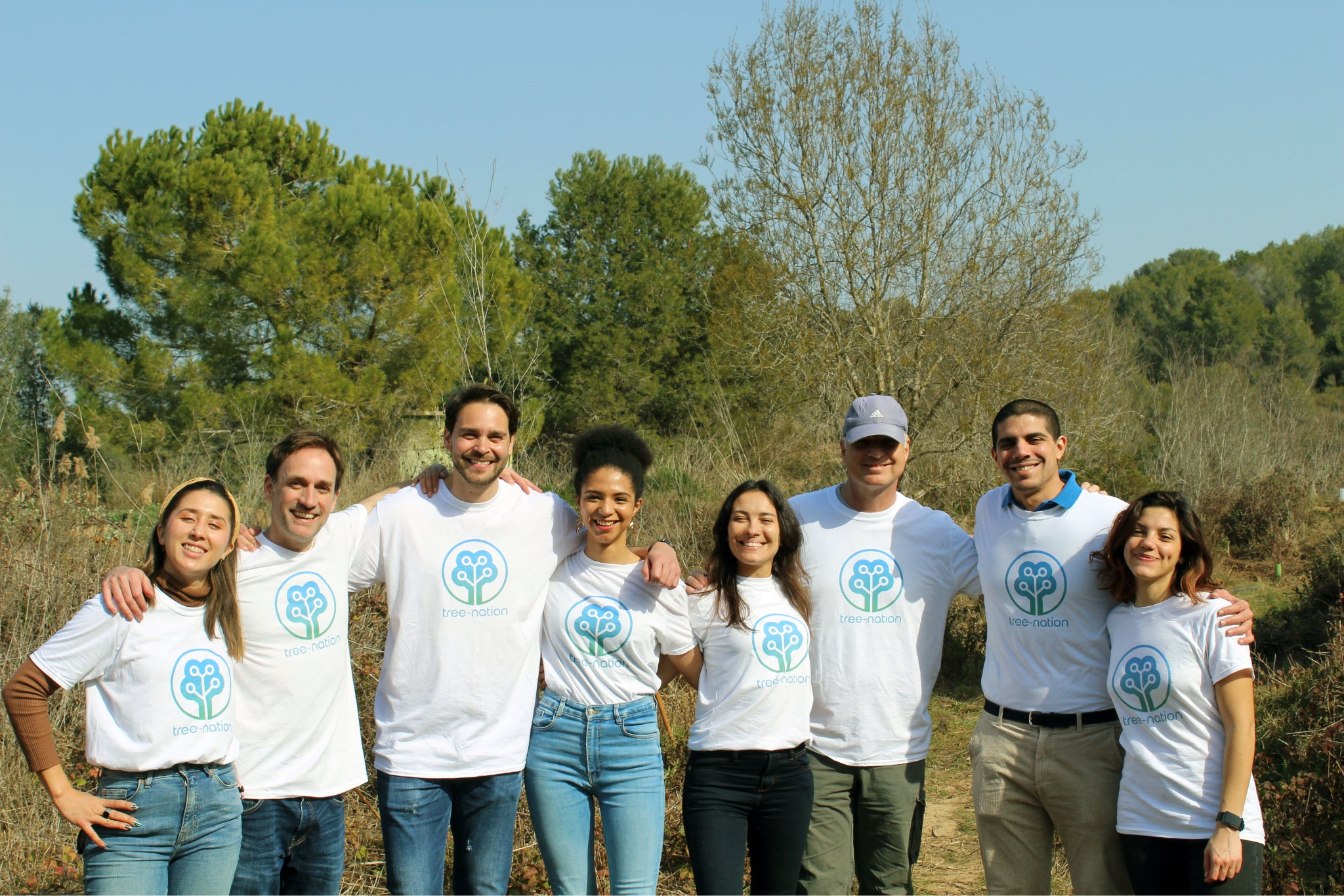 Their story.
Tree-Nation
Tree-Nation's mission is to reforest the world. Planting trees has proven to be one of the most effective solutions in the fight against climate change. Through their afforestation and conservation projects, they help restore forests, create jobs, support local communities and protect biodiversity.
Through the Tree-Nation platform, they want to bring a technological solution to the problem of deforestation, which is responsible for around 17% of all climate change emissions.
More about the projects we support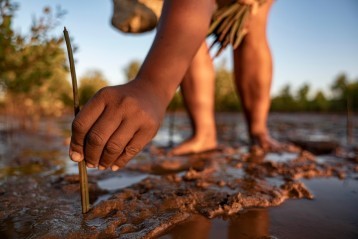 Reforestation EDEN, Madagascar
In response to the widespread loss of mangroves and montane forests, Eden Reforestation Projects has launched a reforestation project.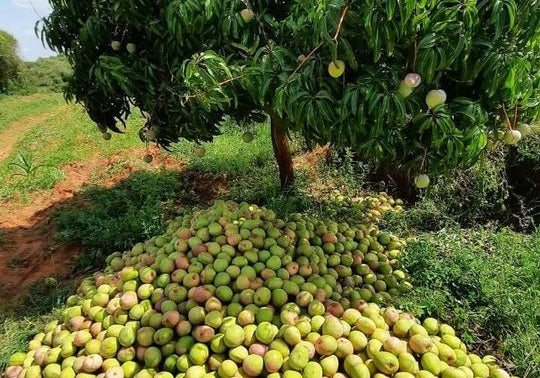 Usambara Biodiversity Conservation, Tanzania
The main objective of this project is to conserve biodiversity in the rainforests of the Eastern Highlands of Tanzania.
Bore, Kenya
Since 2007, this project has grown into a unique community forestry initiative that aims to help residents in Kenya's Coast Province find sustainable ways to conserve existing rainforest.