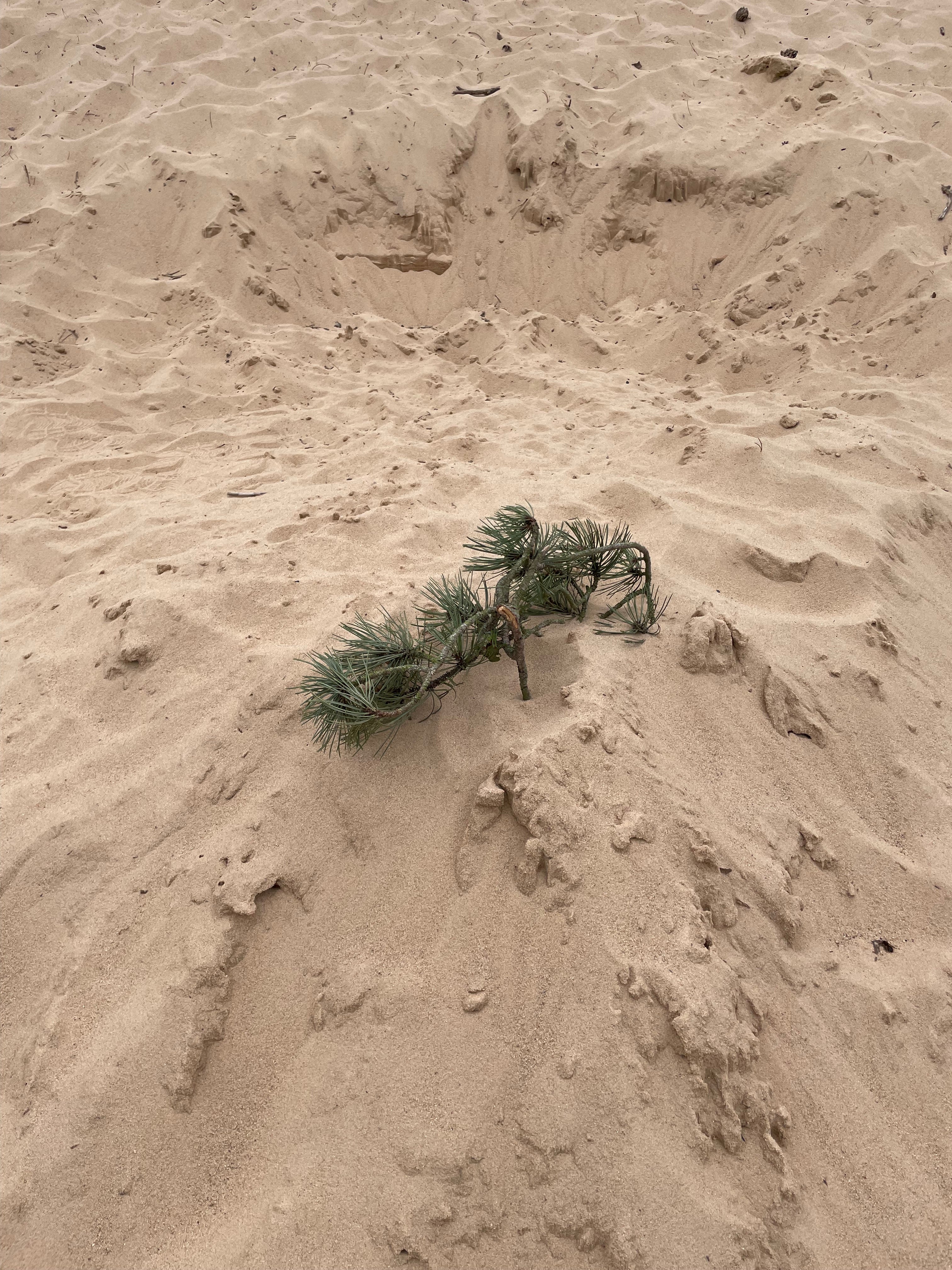 As a responsible brand, it is important for us to constantly strive to overcome new sustainability challenges while staying true to our values.
Ethical production
Close cooperation with our seamstresses and sewing workshops gives us the opportunity to supervise that all ethical standards are observed. We produce locally in the Czech Republic.
Natural materials
We believe that certified natural materials are the best for our planet and us. We only work with GOTS certified cotton, organic wool, linen from regenerative farming and Tencel.
Lifetime warranty
We offer services to help you extend the life of your product. Within the Czech Republic, we offer free repair services as well as product return for recycling. Contact us for more information.
Radical transparency
Responsibility and honesty in the first place. We share all information about our supply chain , striving for the highest level of transparency.
Plastic Free
We have eliminated all plastics from our supply chain. Our packaging materials are also plastic-free. We only use FSC certified and recyclable packaging. This also applies to our marketing materials.
We help
We have supported several projects from the beginning, but our passion remains our planet. We are betting on the future together with you. For every product sold, we plant one tree together with Treenation.
Traceability
From the first day, we have relied on absolute transparency . Every piece of ours is fully traceable from the origin of the crop to the final product. By scanning the QR code, you will find out the story behind a particular product.
Carbon neutral
Our website, products and the operation of our studio is carbon neutral. We offset our consumption by planting trees and supporting EDEN projects around the world.
sustainability
read about our sustainable approach to the production of our products