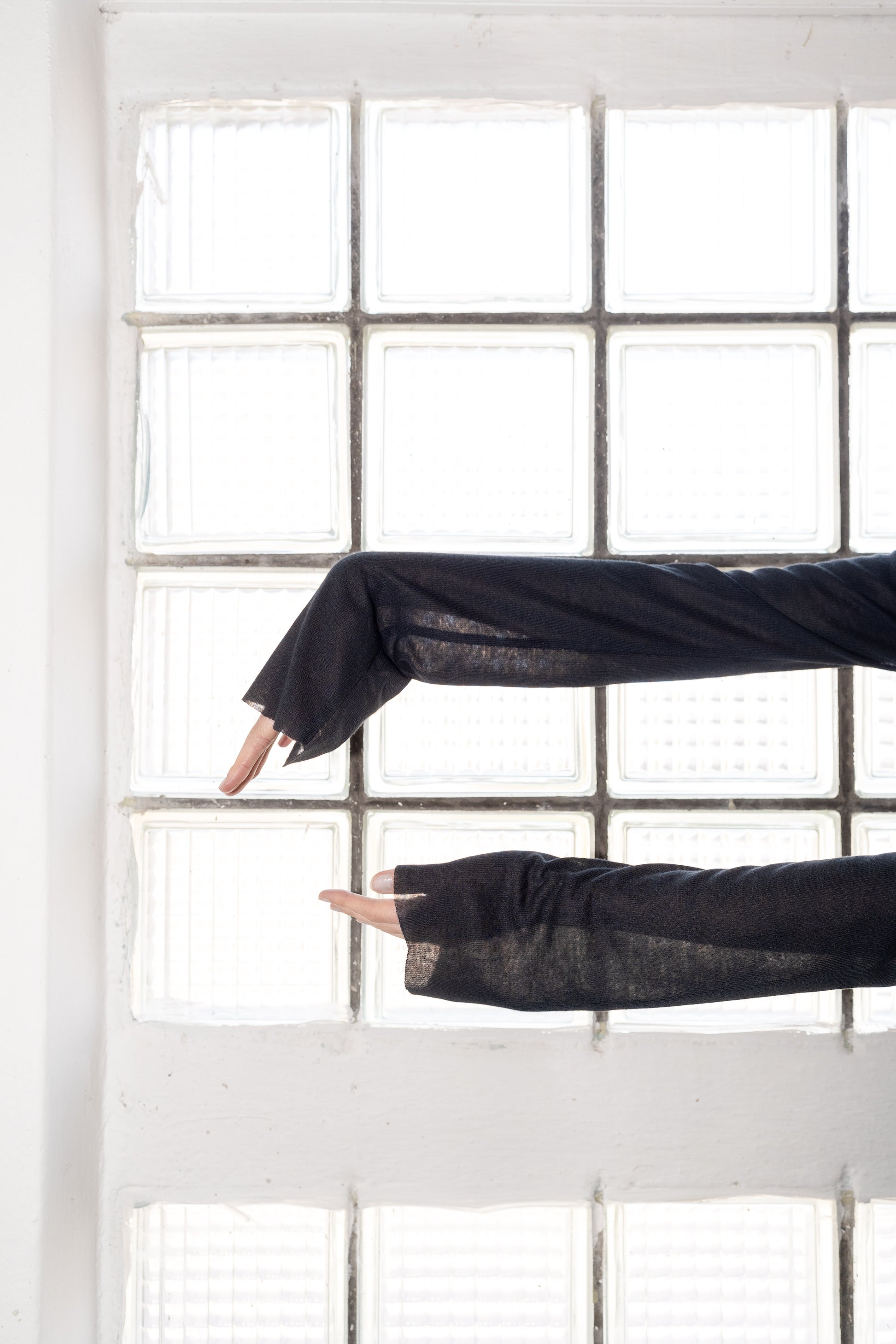 Honest.
Transparent brand.
We believe that transparency is the first key step towards a sustainable future. By sharing our supply chain and other information behind the brand, we can be held accountable for our decisions and actions, just as all brands should be held accountable.
Transparent.
QR code
Thanks to new technologies, we can directly share the story of our products with you. Each of our pieces has its own QR code. The QR code is listed on our ADVA card included with your order. After scanning the code, you will get to know the story of the product. We share all possible information at our disposal. Where the crop grew, where the fabric was made or where and who sewed the piece.


You can also find the product story on the product page on our website.
enter the story of your product
scan the QR code to learn more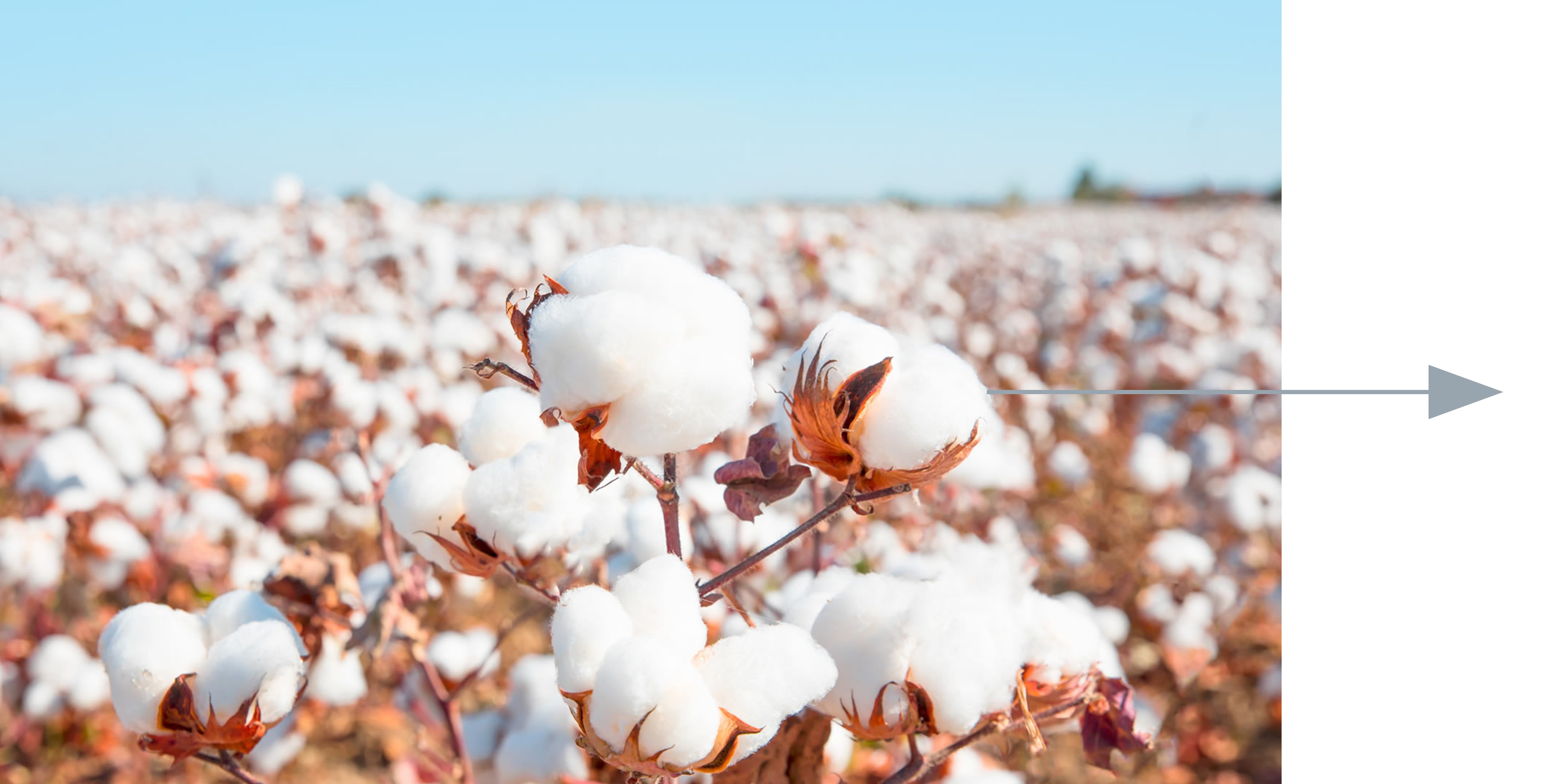 Organic cotton
Our organic cotton comes from Turkey. It is grown in two areas in Izmir and the Aegean region.
All sweatpants fabrics are knitted in Turkey. Lightweight and ribbed knits are knitted in Portugal.
We currently work with 4 suppliers. Based in Wales (UK), Germany, Netherlands and Spain.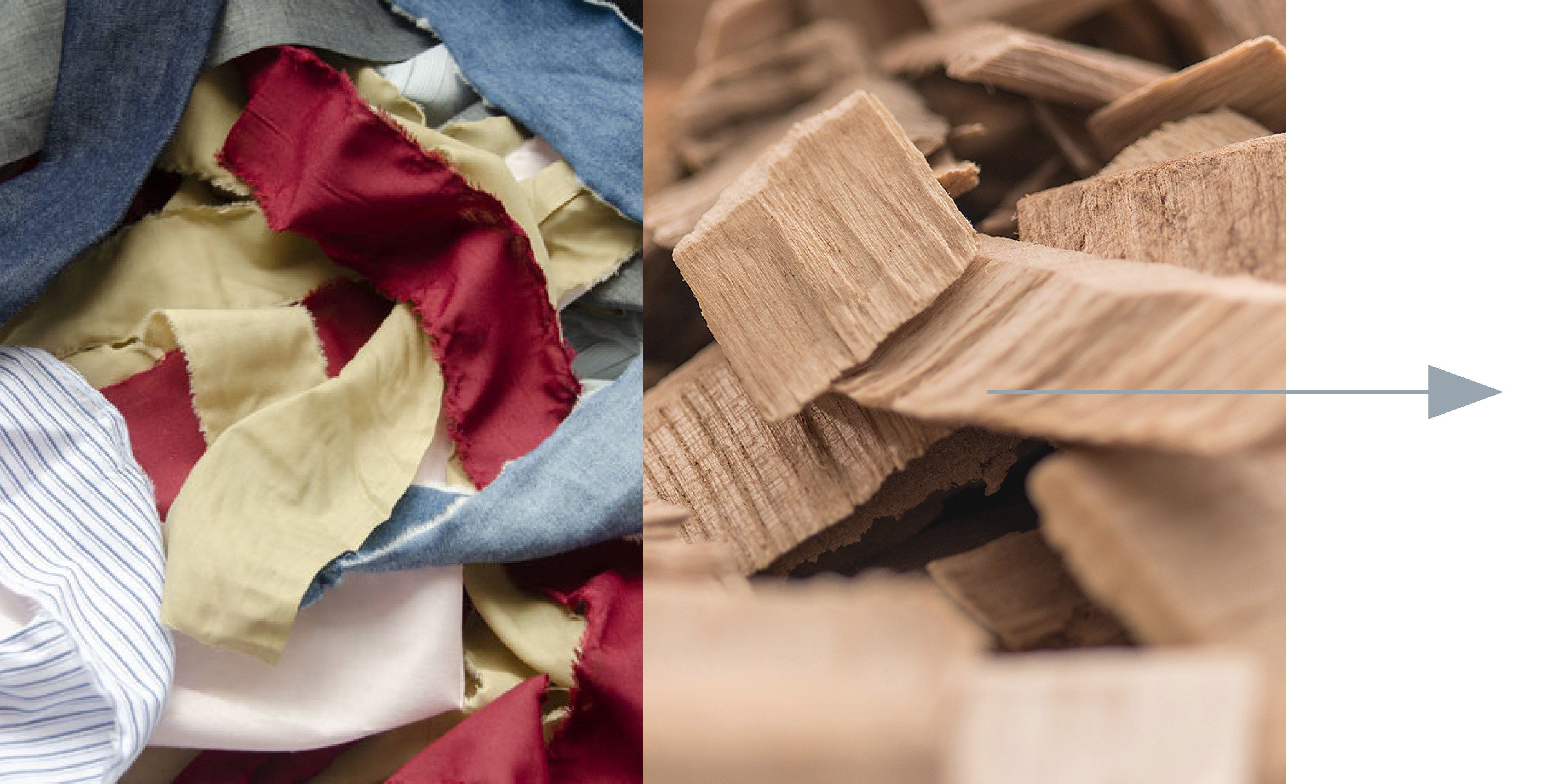 Tencel™ and Refibra™
Our Tencel™ and Refibra™ are certified and licensed directly from Lenzing. The wood for their production comes from European forests with FSC certification.
Both materials are produced in a closed process.
Our Tencel™ fabrics are knitted in Portugal.
Our Refibra™ are knitted in Turkey.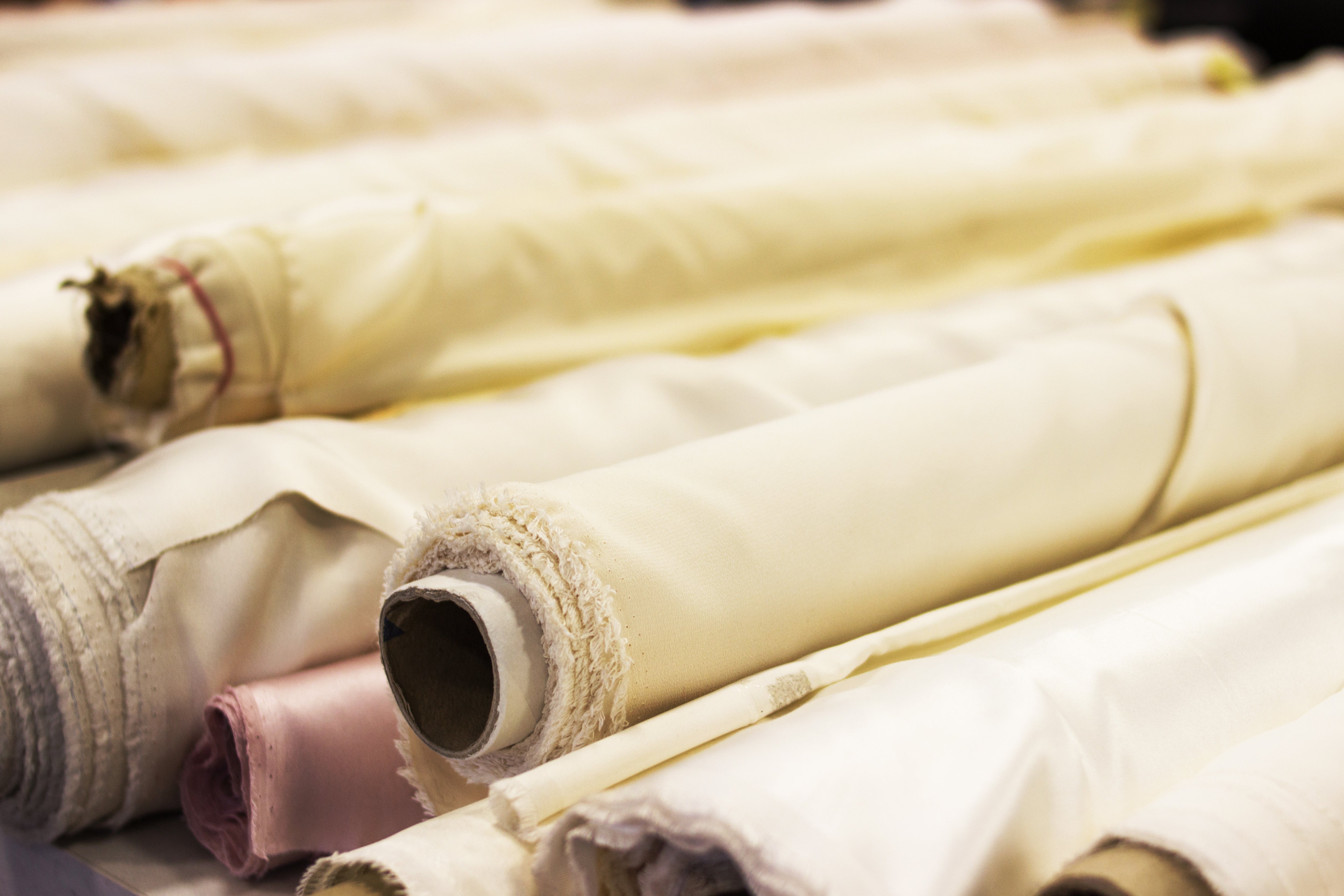 We currently work with three suppliers.
Tencel™ is supplied to us from Germany, Spain and Greece. We buy Refibra™ fabrics from Germany.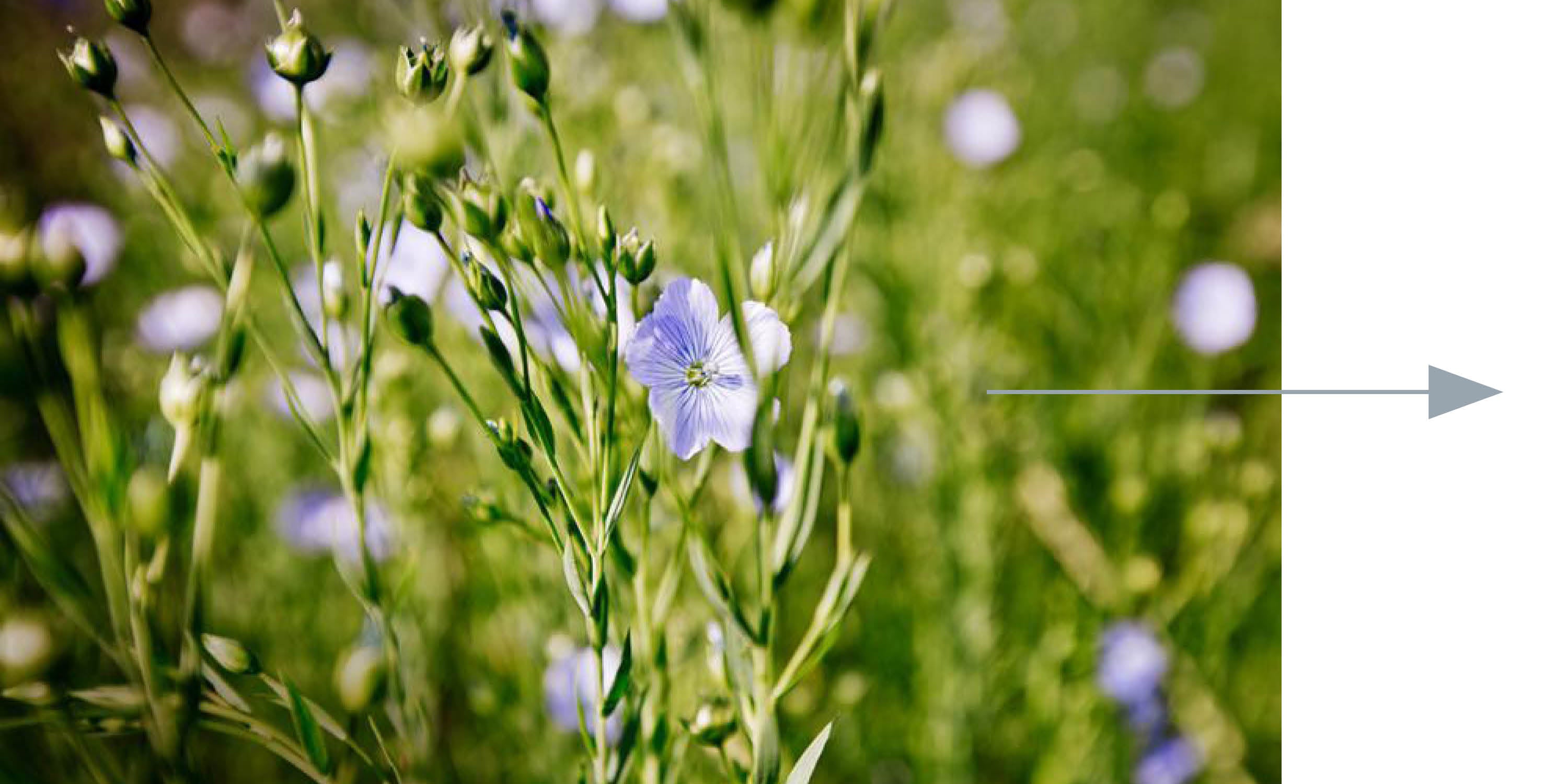 Linen
Flax fiber is grown in northern France and Belgium. During growth, the fiber is not irrigated, rainwater is sufficient. Thanks to the climate in which it grows.
After the combing, stringing and spinning process. The canvas is woven in a mill in Belgium. The weaving mill works on ecological energy (it has a certificate of carbon neutrality).
Our linen fabrics are Oeko-tex and MASTERS of LINEN® certified. They come from a Belgian company with over 160 years of experience.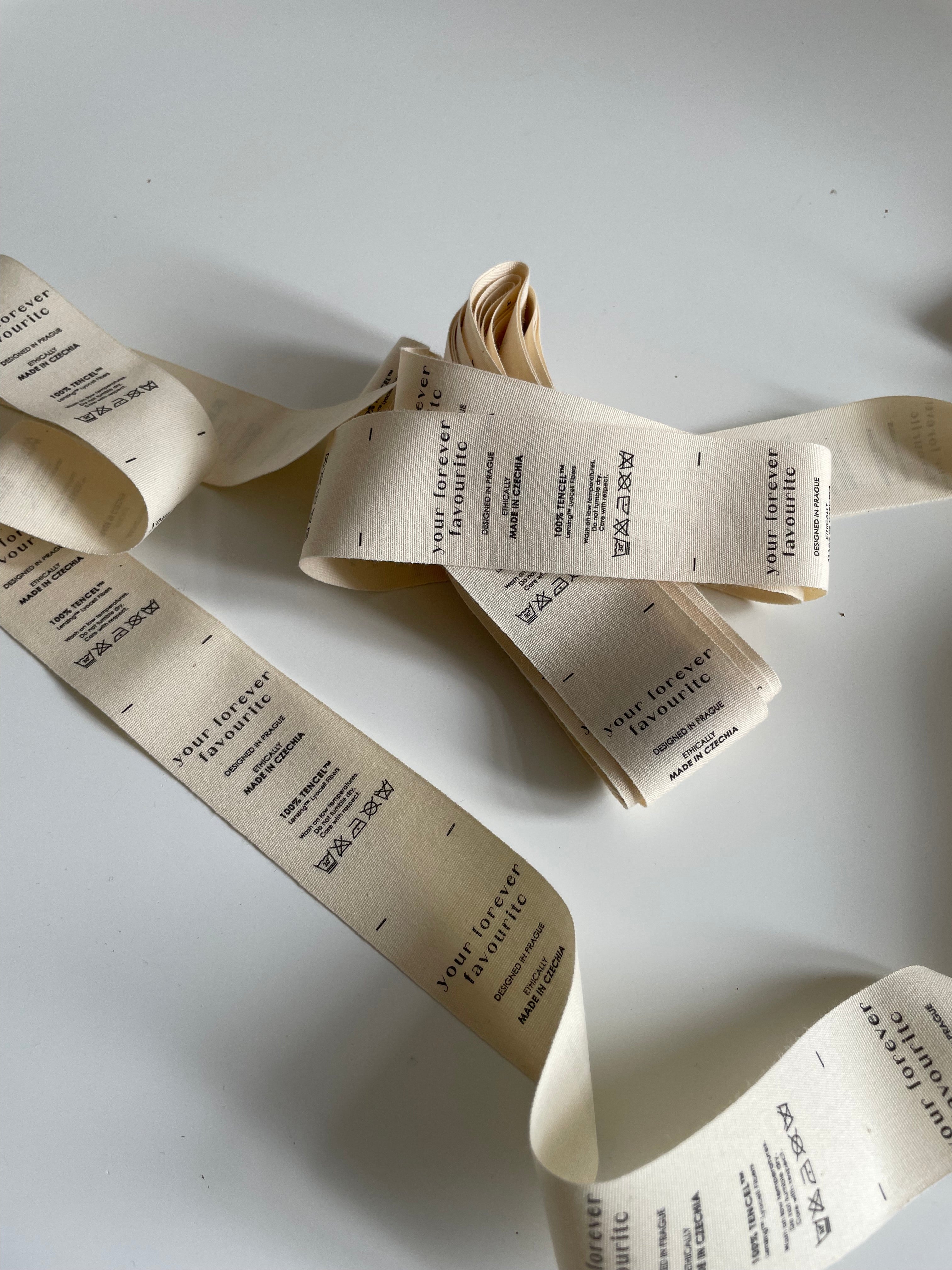 Where we manufacture
Our production
Our products are produced locally in the Czech Republic.
Until 2022, we produced in London, United Kingdom.