Circularity.
Closing the circle.
The current system that the fashion industry operates on is clearly broken. A large number of non-renewable resources are used to produce clothes, which then end up in landfills or flood the market of emerging economies. We believe the solution is to move from the current linear system to a circular one and eliminate the waste we create and the resources we use. It's a radical change that will take a long time, but if we work together, we can make the change happen.
How do we contribute to system change?
High-quality products that last longer in your wardrobe is the first step.
Radical transparency and informing our customers how to care for the product to extend its life.
We use 3D technology. We eliminate waste when creating new collections.
We offer services that not only extend the lifespan but also contribute to circularity.
Repair
We offer a free repair service within the Czech Republic. For a fee afterwards in the EU and outside the EU.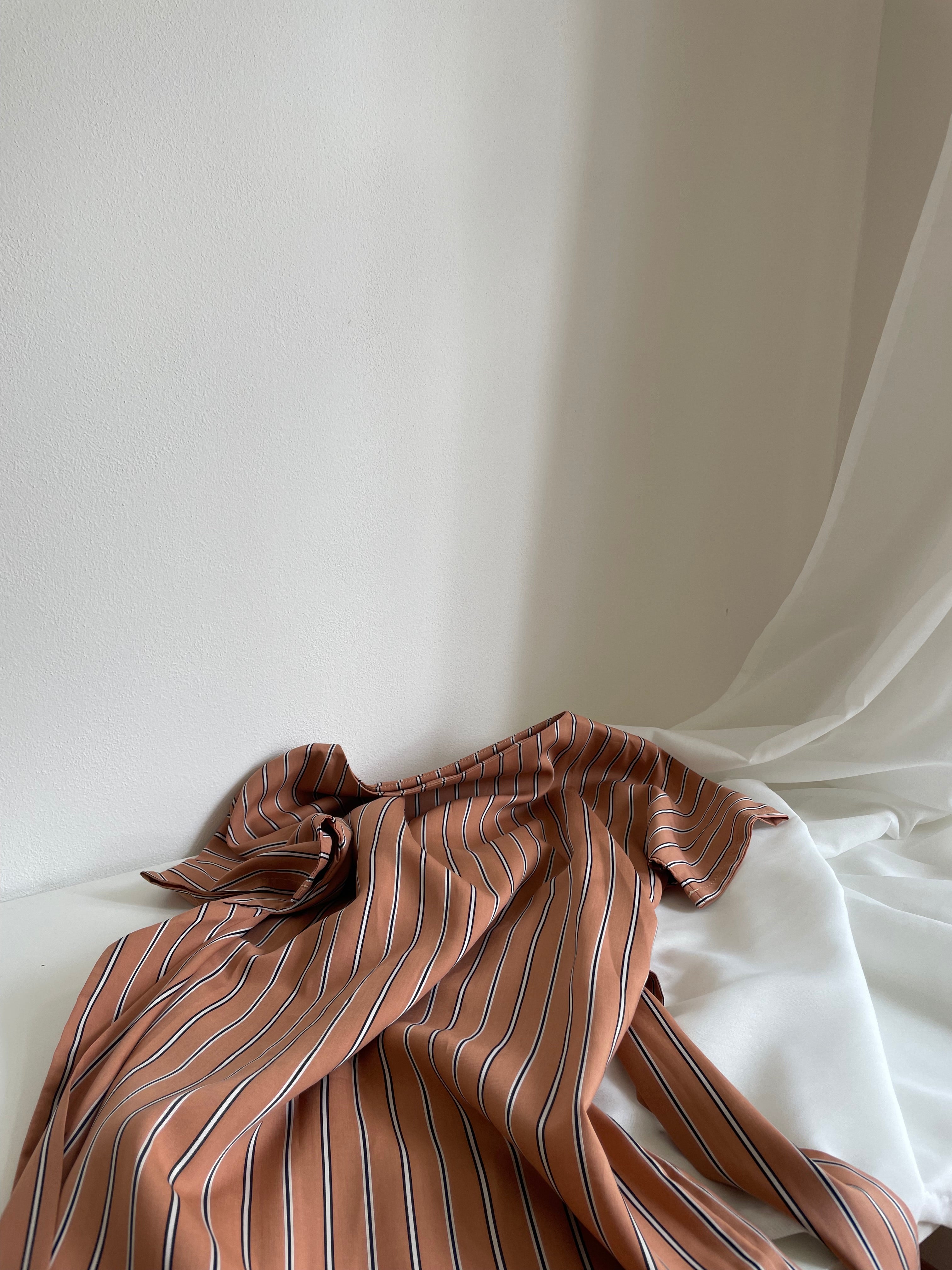 Recycling
We help recycle our products. If you don't know how to do it. We'll be happy to take them back and do it for you.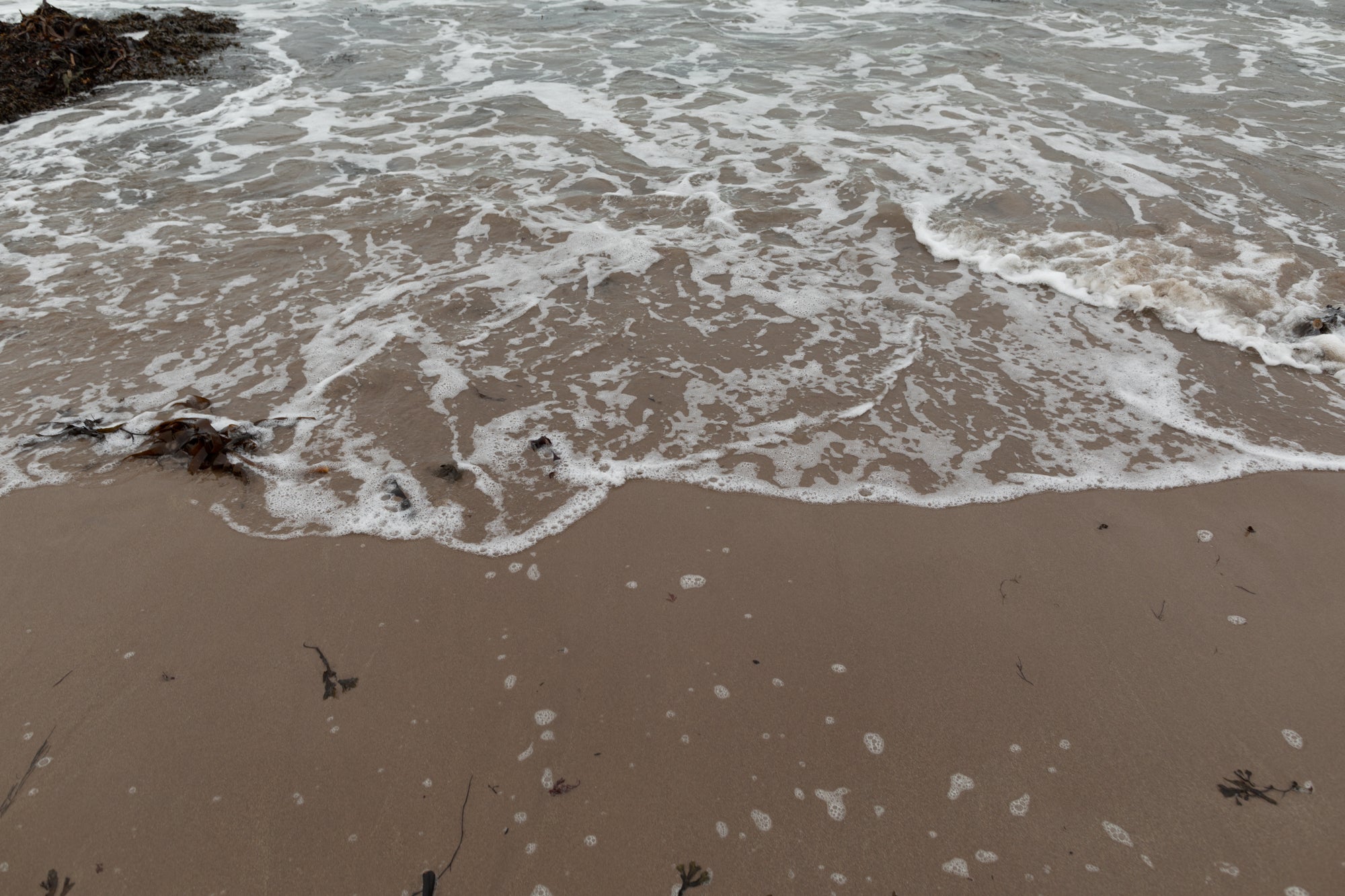 we and circularity
circular fashion
From materials to end of life.
- We only work with organic, natural mono materials . These materials are environmentally friendly and easily biodegradable.
- We use innovative new materials. Such as Refibra™.
- We eliminate waste . Thanks to 3D technologies.
- We are "plastic free" . We do not use any packaging or other materials that contain non-recyclable plastic.
- We help . The main source of our materials is nature. And that's why we're returning it as a resource, in the form of planting trees.
A lifetime investment
Extending the life of your clothing is the most sustainable choice you can make. You can achieve this if you take care of it in an environmentally friendly way.
We work with 100% organic and natural materials, and these are prone to precipitation if not carefully cared for. Therefore, we strongly recommend hand washing only for all our garments. If you hand wash your clothes (or use a very gentle hand wash program), you're not only protecting your clothes, you're also doing something good for our planet.
1. Don't wash clothes unnecessarily, in other words, don't overdo it.
2. Wash at low = cold temperatures and use ecological detergents.
3. Dry naturally. Forget the dryer in the washer.
4. Care gently with respect.