Welcome to my story.
Effortlessly cool
We believe you deserve to know the story behind your new ADVA product. Because you too are part of his story.
You can use this page at any time, you want to enter our ADVA world and find out or remind yourself how to take care of your new product, what is hidden behind its creation or what to do when you want to say goodbye to it.
#I'm wearing BOTH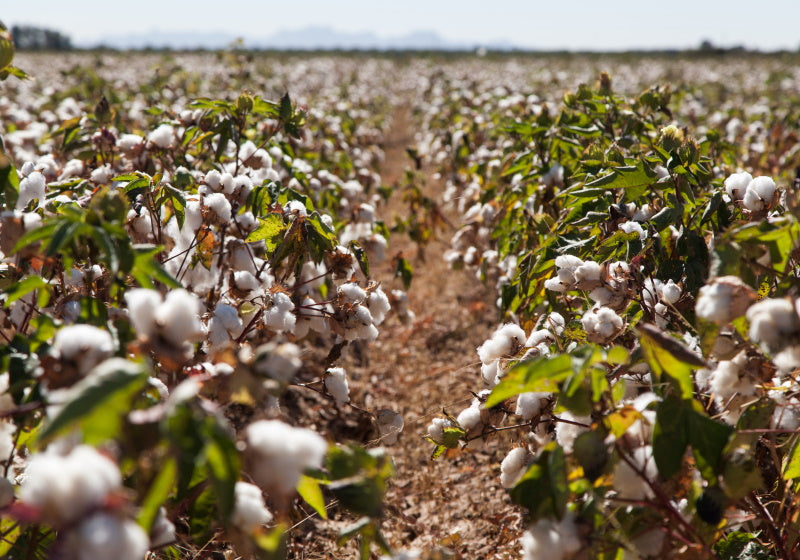 Story.
The Effortlessly Cool dress was introduced as part of our AW23 collection called Experience the Seduction Everyday. Read where it comes from and how the material from which the dress is made was processed.

The cotton fiber, as well as the entire production and final fabric, are GOTS and Fair Trade certified. This means that seed cotton can be grown alongside food crops while simultaneously rotating crops and regenerating the soil. The cotton does not contain GMOs and is not treated with any dangerous chemicals or pesticides. The soil is treated and water is saved. The regenerative cotton plantations where our cotton comes from are located in Uganda, an area that is generous with rain.

The production process of the material, as well as its cultivation, is GOTS certified. This ensures that all hazardous chemicals are banned and all waste water is treated. Factories are regularly inspected to ensure ethical standards are met. All chemicals used must meet strict standards and be biodegradable. The fabric is initially processed in Germany and later finished in knitting factories in the Czech Republic in a factory with a long tradition of working with textiles.

The resulting fabric does not contain harmful and toxic chemicals, carcinogens, etc. This means that it is safe for your skin and for the seamstresses who sew your clothes.

With this material, we support the local textile industry.
Fabric production
Germany and the Czech Republic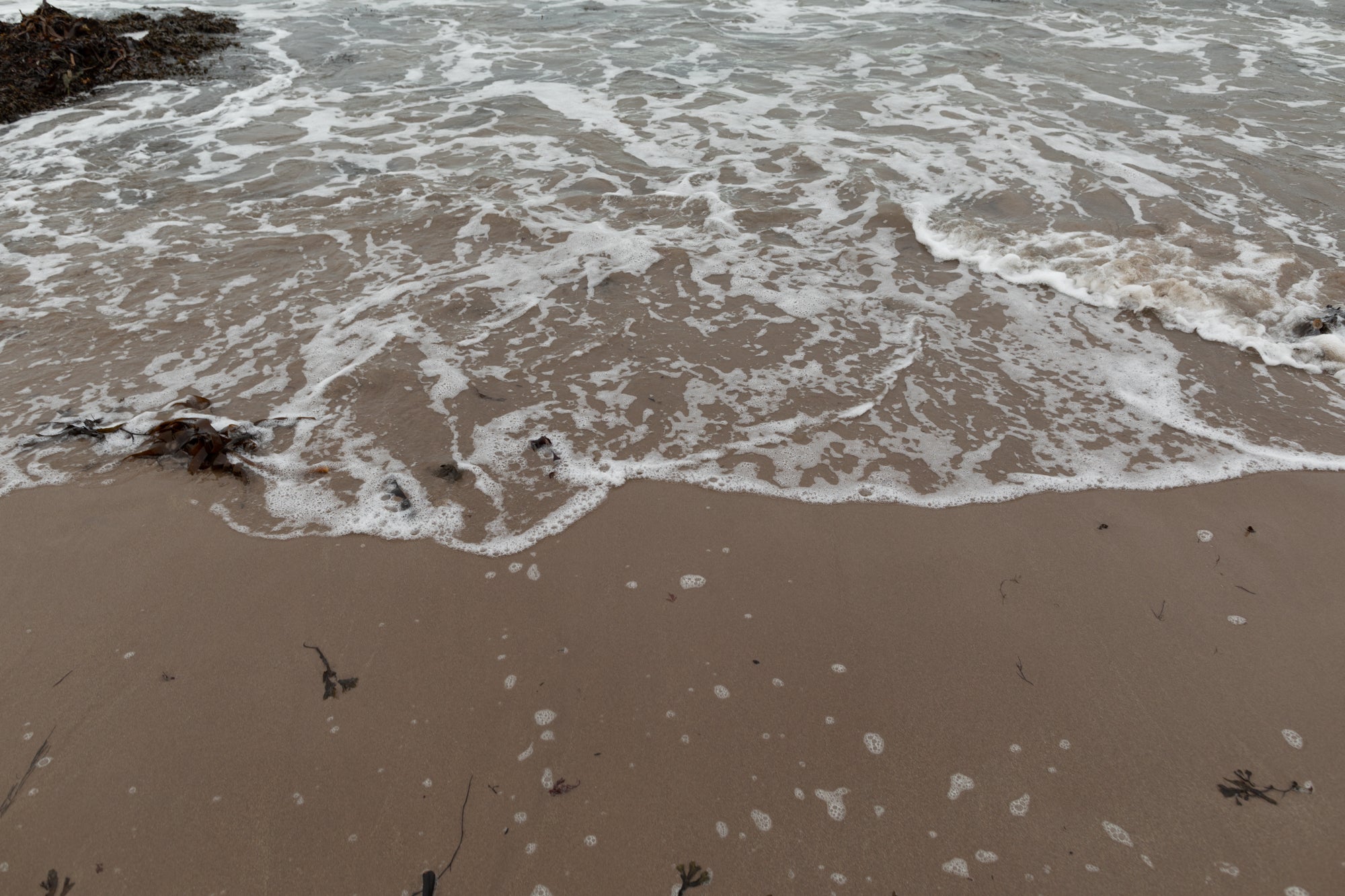 "We believe that the future of the fashion industry is circularity. And we are aware that as a brand we are responsible for making our steps towards circularity - to a system where products and materials are completely used. Through transparency and passing on information to you, our customers, we try to constantly improve and get closer to our dream goals."
Find out more below about how you can join us and contribute to the circularity of your favorite piece.
Product care

Gentle washing
Wash in cold water, max 30 degrees.

Drying
Do not use a dryer. Air dry.
Ironing
Iron on medium heat. Ideally use a steam iron.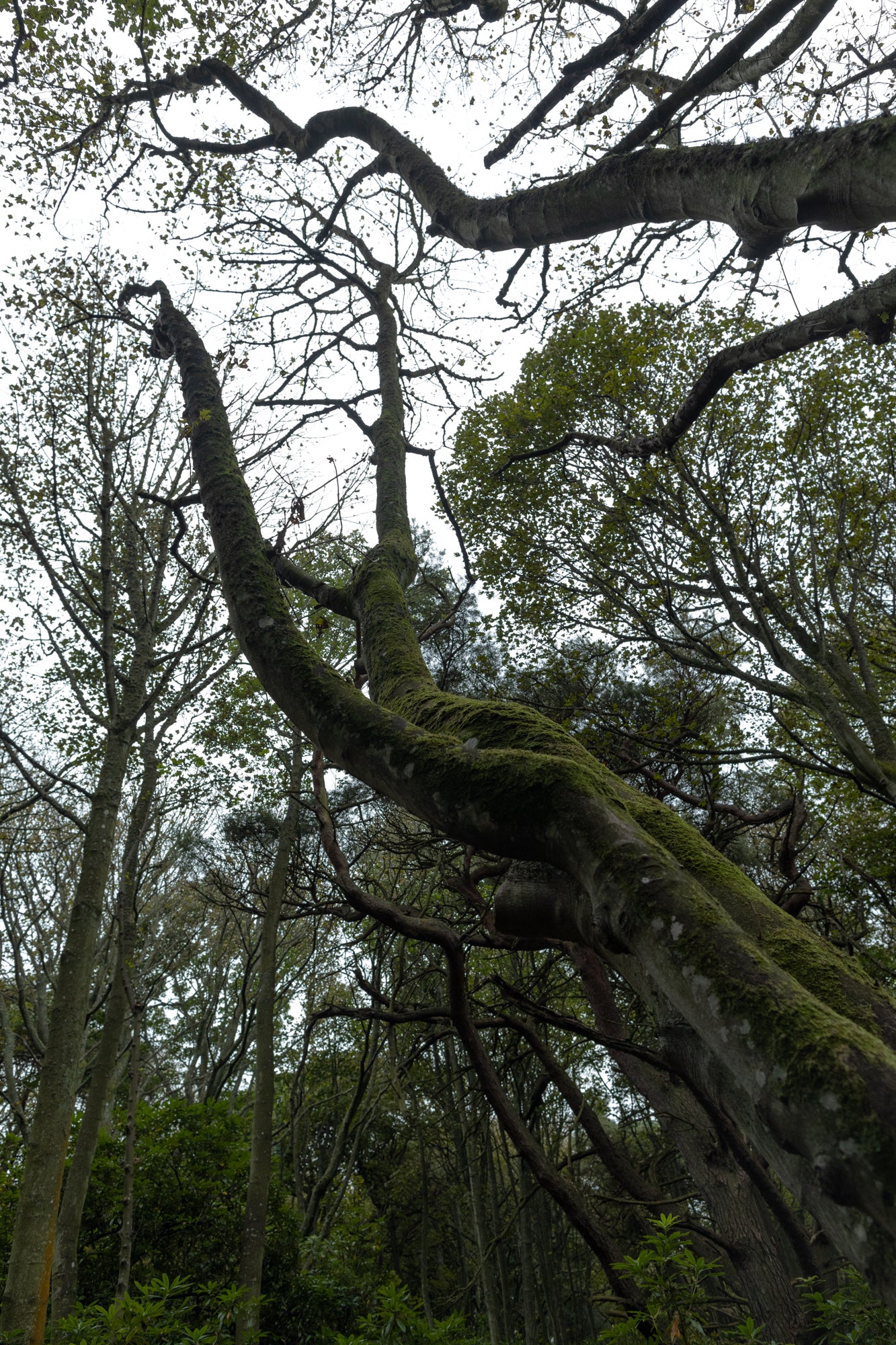 Recycling.
There are several options to extend the life of the product. In addition to gentle care, you can resell the product, exchange it with your partner or resell it.
If the product is in a condition where this is no longer possible, please recycle it. The most ideal way to do this is to cut the garment into narrow strips and take it to a local recycling center. In the case of GOTS certification, it is also possible to use your own home compost.
If you don't know what to do, write to us at shop@advastudios.com and we will advise you.
Transparent.
The product contains:
MATERIAL
100% organic cotton (GOTS certification, Fair Trade Certification)

THREADS
100% organic cotton

TICKET
100% recycled polyester
100% Tencel threads
What is included in the product?
For proper recycling at the end of a product's life, it is important to know exactly what it contains and what it is made of.