CHRISTMAS ORDERS
We want ADVA gifts to arrive on time, please order by midnight on December 6. Thank you!
for lovers of QUIET LUXURY
wonderful gifts with a touch of luxury
Treat yourself to elegance: luxury sustainable gifts
Perfect your gift-giving with our tips for the lover of quite luxury. Each piece is made with precision and care, which guarantees that the gift will be as special as the recipient.
winter gifts from organic wool
Stay warm but sophisticated: wool gifts for her
With our winter gift ideas, you will experience the cold days in style and timelessness. Find the perfect sustainable pieces that will keep you warm all season long.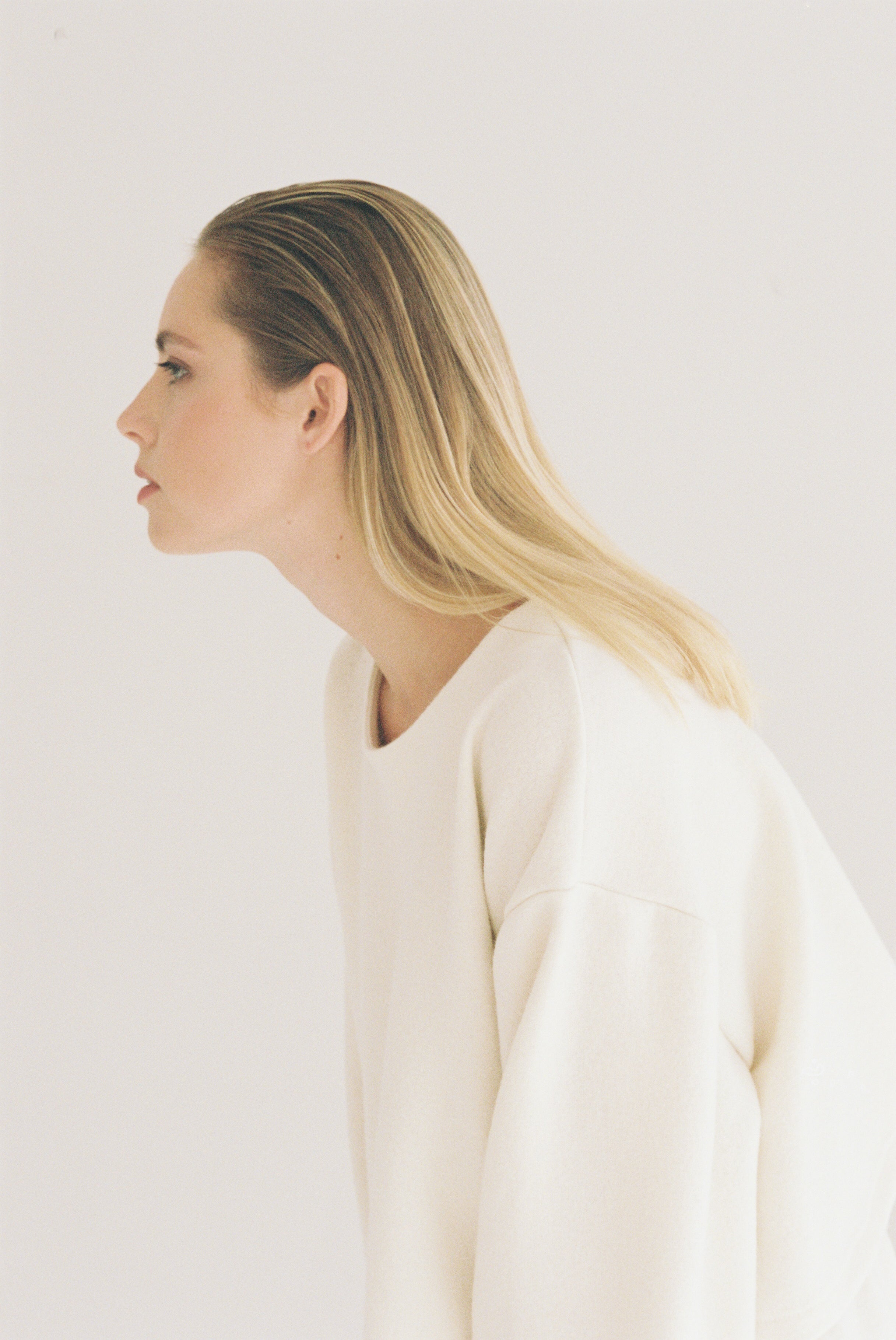 WINTER WOOL essential gifts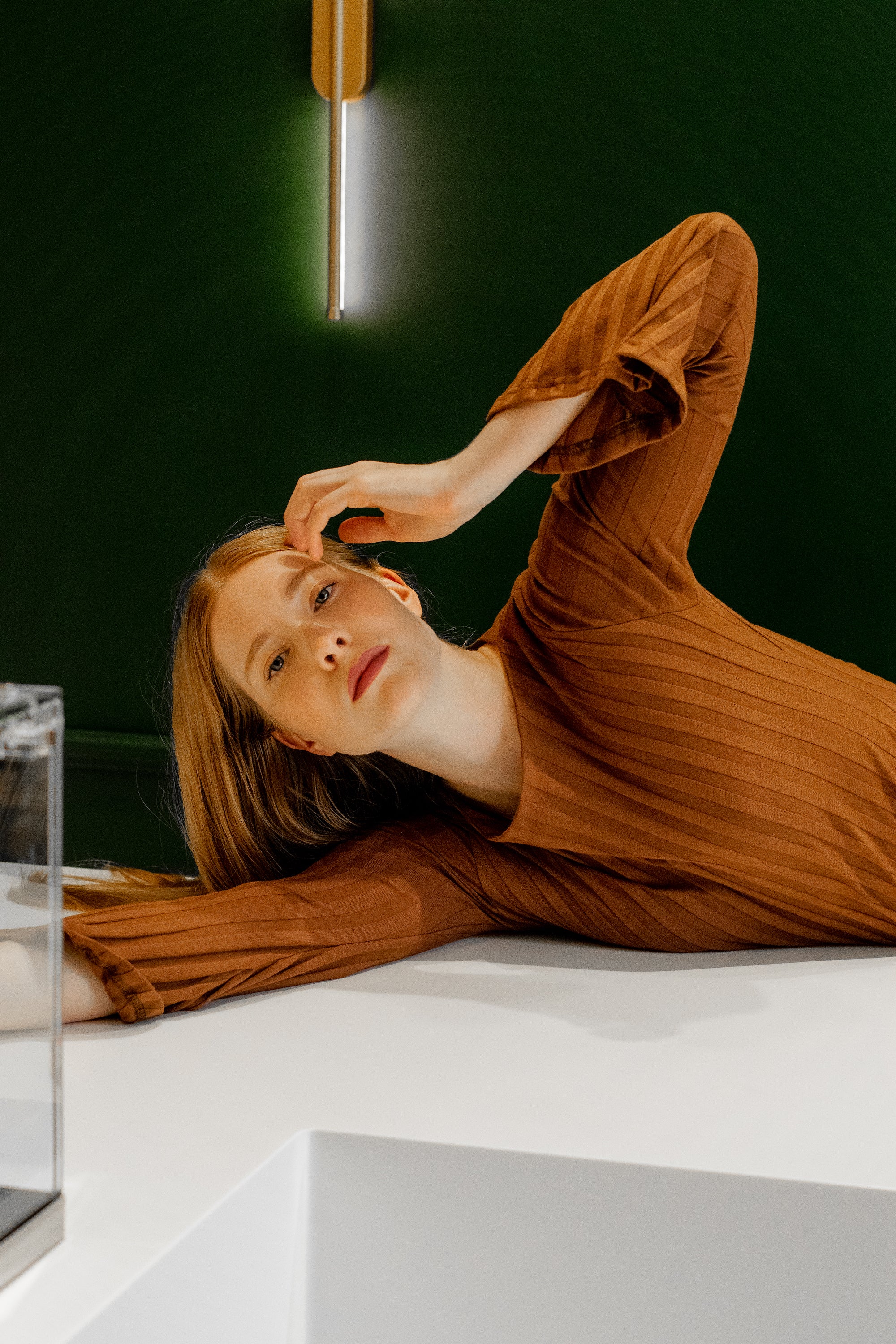 sustainable gifts for trendy fashion lovers
Trendsetters rejoice: Gifts for fashion lovers
For women who like to keep up with current trends, but are looking for quality and locality. Explore our tips for fashionistas. These pieces combine the latest trends with our commitment to sustainability.
minimalist gifts for her
Clean lines and timeless design: Monochromatic gifts
Discover the beauty of simplicity. Proving that less really is more, these pieces offer a versatile style that transcends seasons and trends, ideal gifts for lovers of minimalism.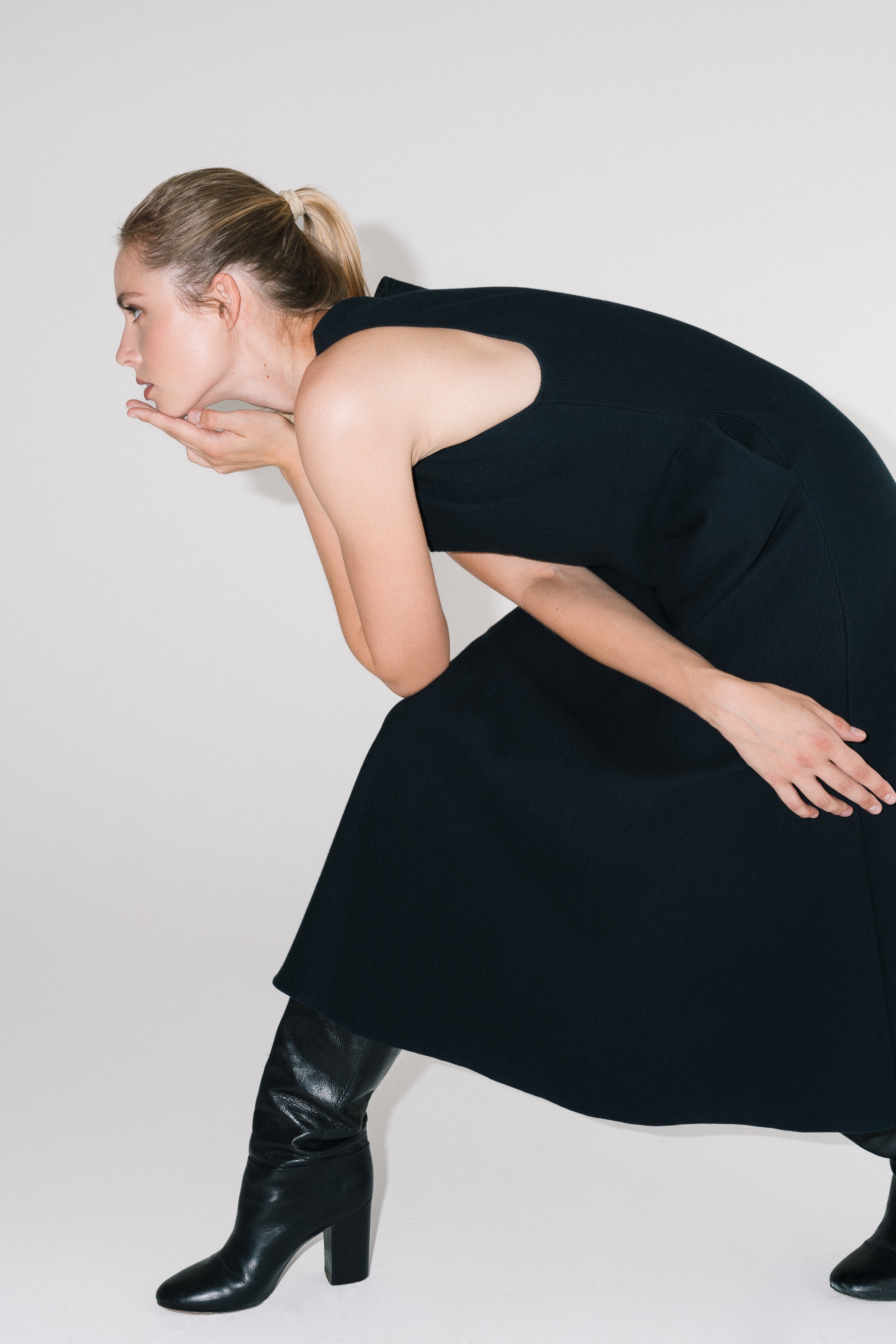 gifts for the LITTLE ones
organic gift sets for children
Cute Comfort: Organic Baby Sweatpants
For your little ones. Discover organic tracksuits and sweatshirts that will delight not only children, but also their parents thanks to their timeless design.
casual gifts for everyday wear
Comfortable and fresh: Organic gifts for the day off
Give the gift of comfort with our natural organic cotton tips. These casual pieces don't compromise on style, ensuring you look as good as you feel.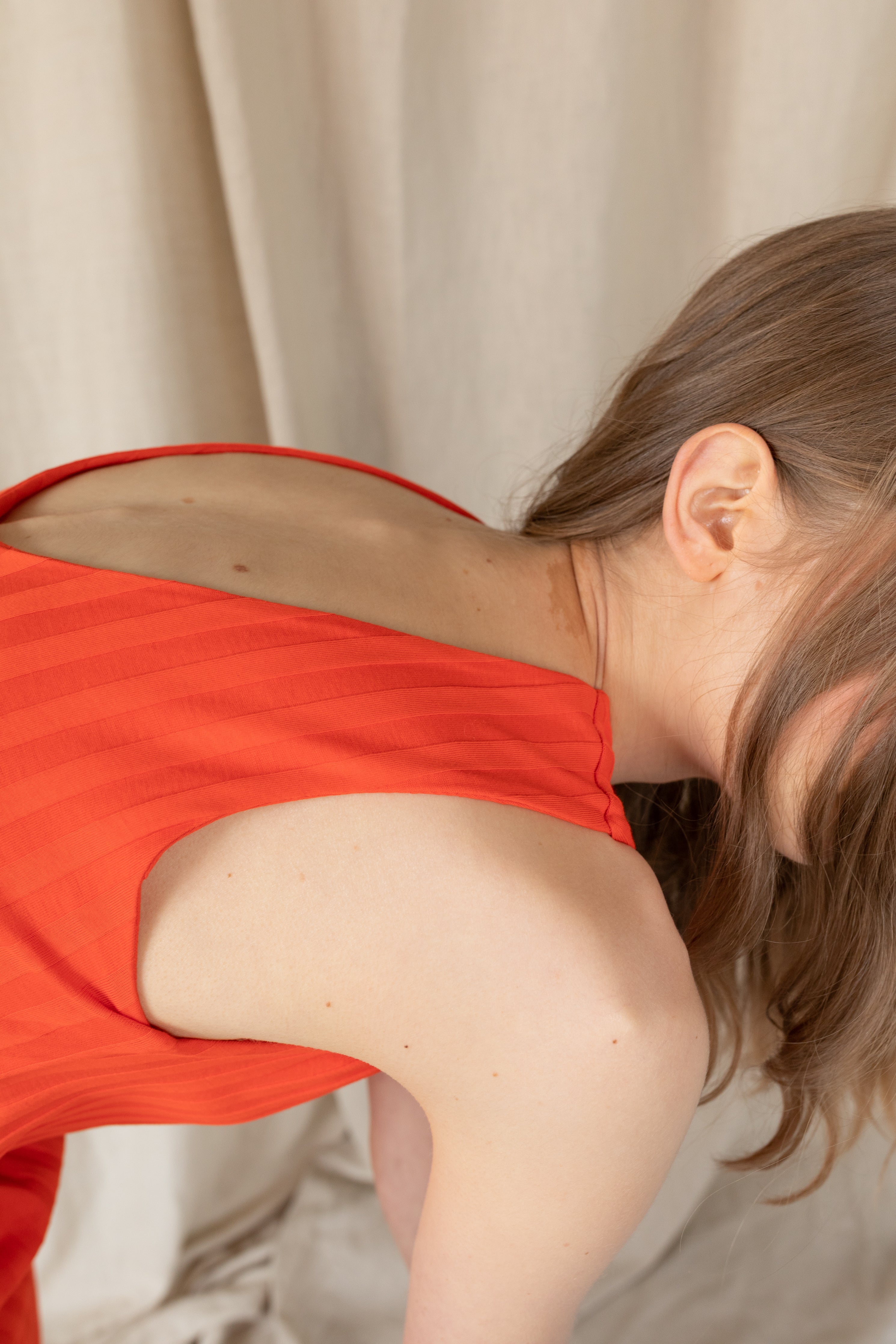 affordable sustainable gifts
Smaller budget: Stylish gifts up to 2000 CZK
Discover our curated selection of timeless gifts for women that won't break the bank. From elegant dresses to cozy sweatshirts, find the perfect gift that is both stylish and sustainable.
Gift Voucher
A sustainable gift that everyone will love?
Donate an ADVA gift voucher under the tree.