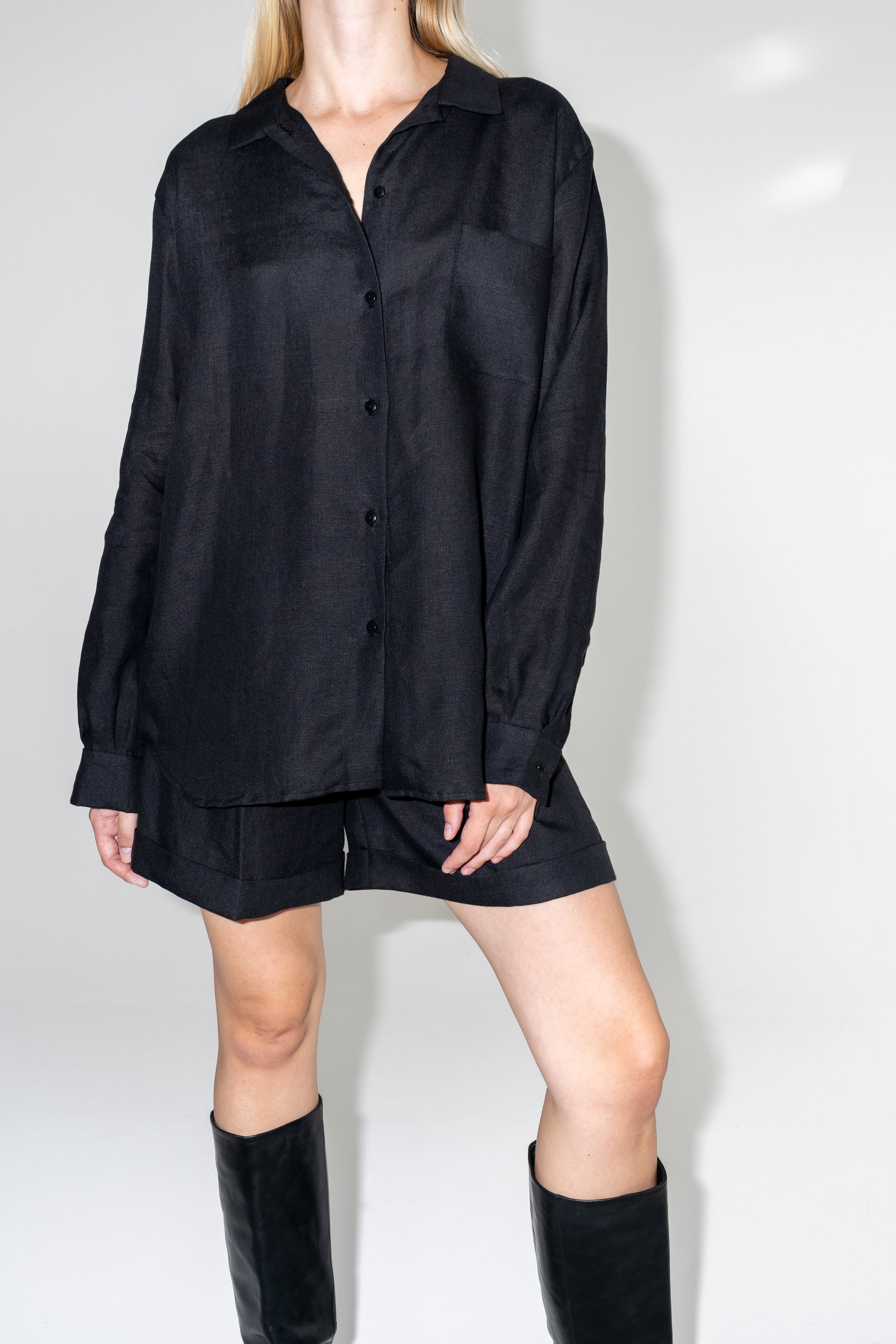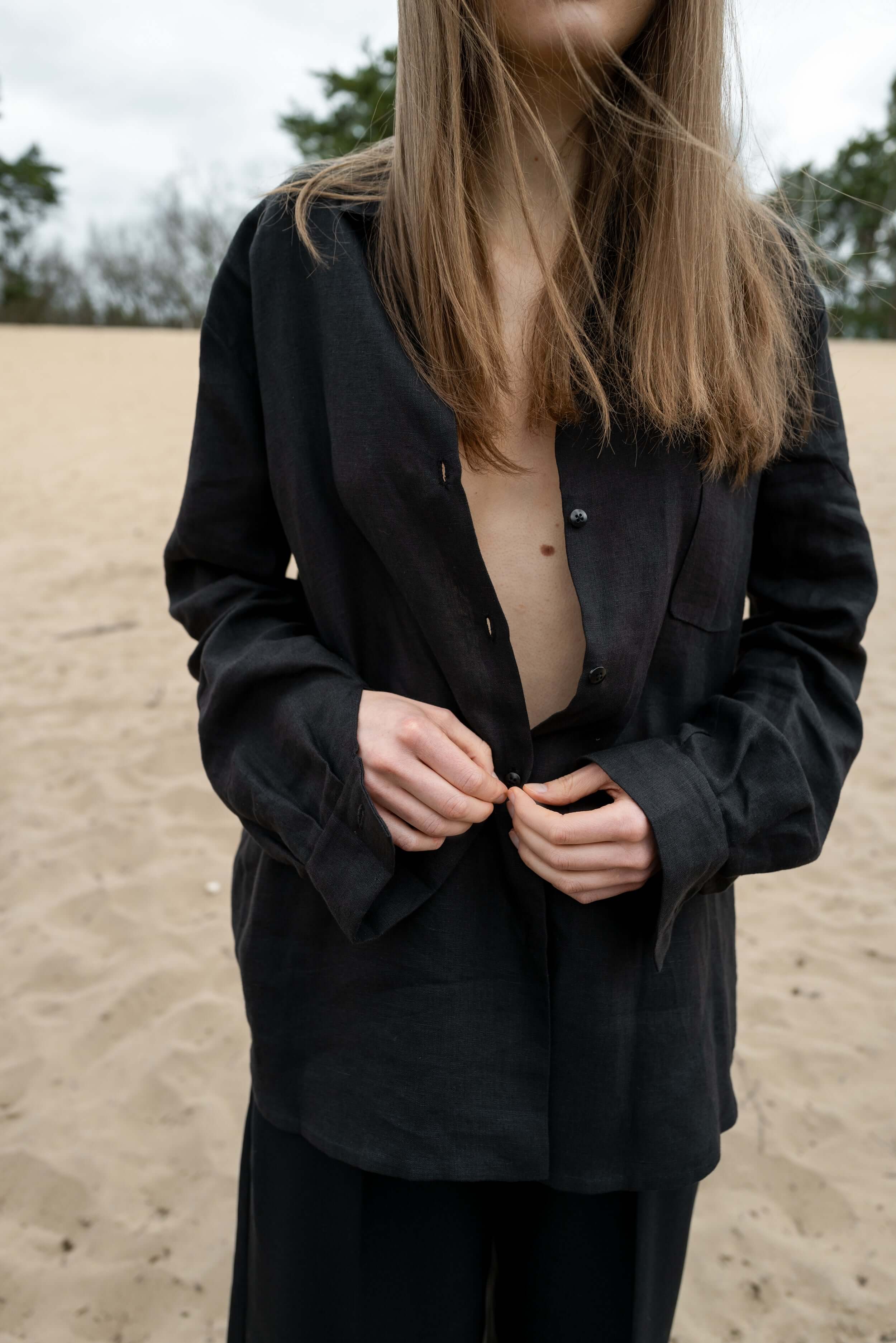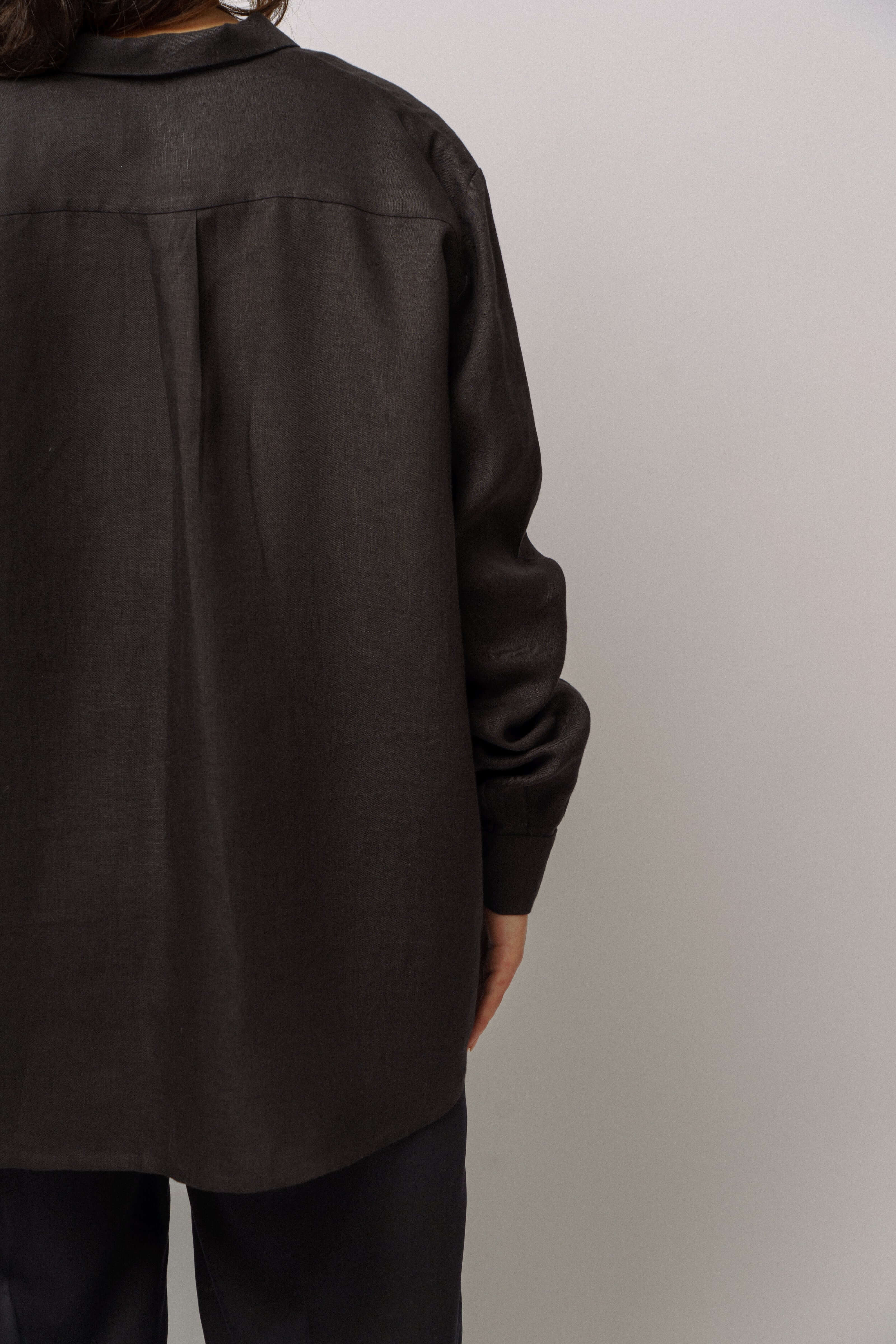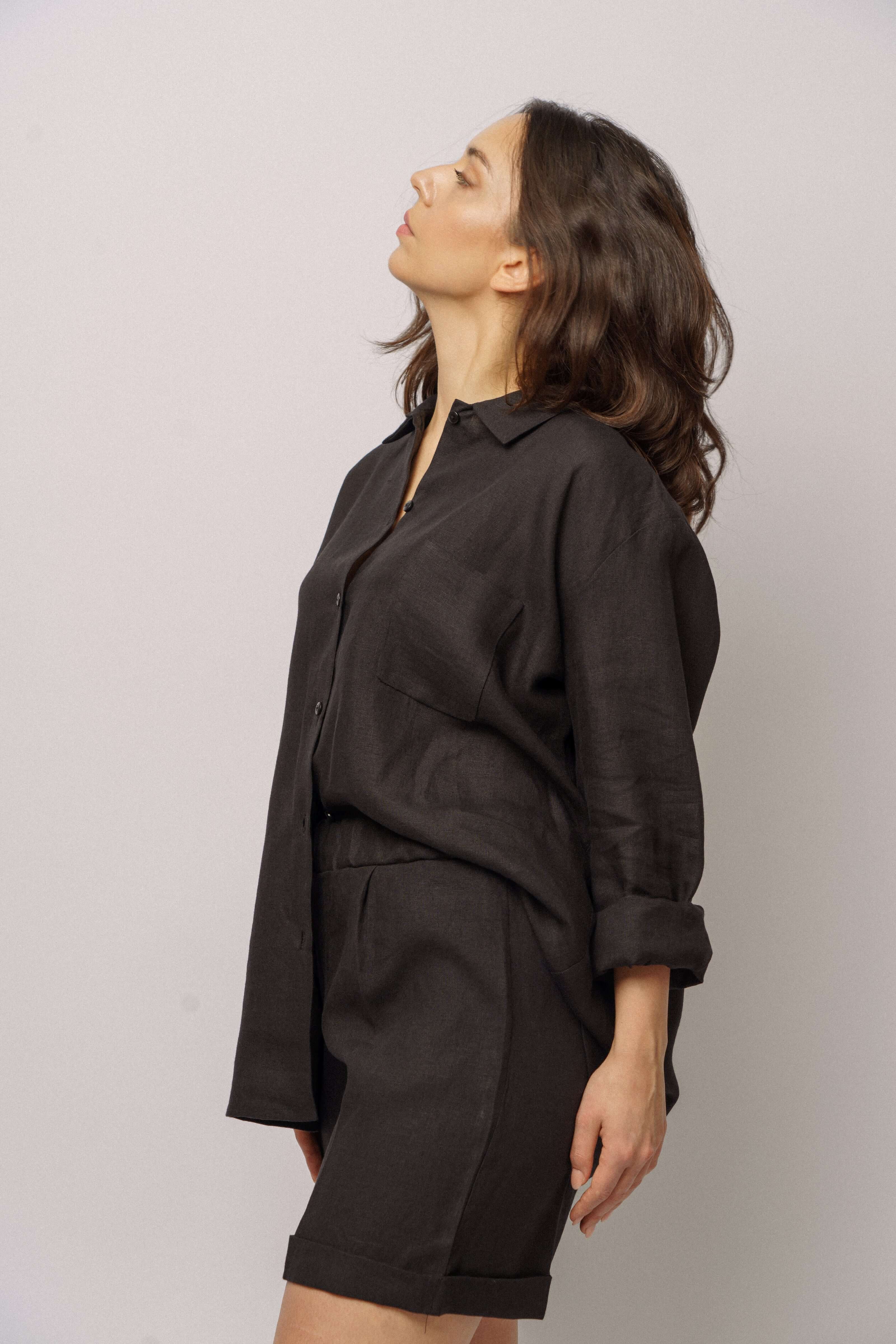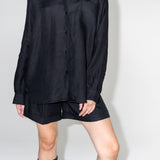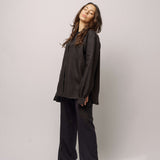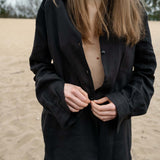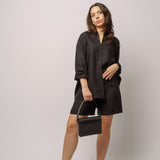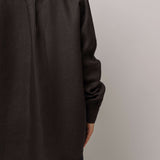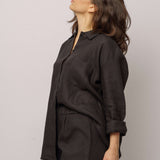 Linen shirt Befriend the Sun Black

Description

Materiál & Výroba

Velikost
Oversized women's black shirt made of natural linen
This timeless Befriend shirt is made of light and high-quality natural linen. It has an oversized cut, long sleeves - designed to last several seasons in your wardrobe. Linen is the ideal partner for hot days, but you can wear this iconic piece all year round. For a complete look, combine it with Befriend linen shorts.
- Breast pocket
- Rounded bottom hem
- Available in black and vanilla
100% European linen, 160gsm, Oeko-Tex 100 certified and holder of the MASTERS OF LINEN® mark

Our European flax comes from the region of Northern France and Belgium. Flax does not need any pesticides during cultivation and uses a very limited amount of water - also thanks to the climate where it grows. The knitting mills that produce our linen are powered by green energy. The final fabric is Oeko-Tex 100 certified, which guarantees that no toxic chemicals were used during production.

Made:
Ethically produced in the Czech Republic.
DIMENSIONS

Size S:
Length - 75cm
Width across the chest - 65cm
Sleeve length (dropped shoulder) - 65cm

Size M:
Length - 76 cm
Width across the chest - 66 cm
Sleeve length (dropped shoulder) - 65 cm

Size L:
Length - 77 cm
Width across the chest - 68 cm
Sleeve length (dropped shoulder) - 65 cm
Showroom Gorazdova 17, Praha 2. Na objednání.
---
Linen shirt Befriend the Sun Black
Regenerative agriculture
... you help support regenerative agriculture. Our natural flax is a product of European regenerative agriculture. This means that there is an improvement in soil fertility, its biodiversity and restoration of eroded soil. At the same time, the soil is able to sequester CO2 from the atmosphere and deposit it back into the soil.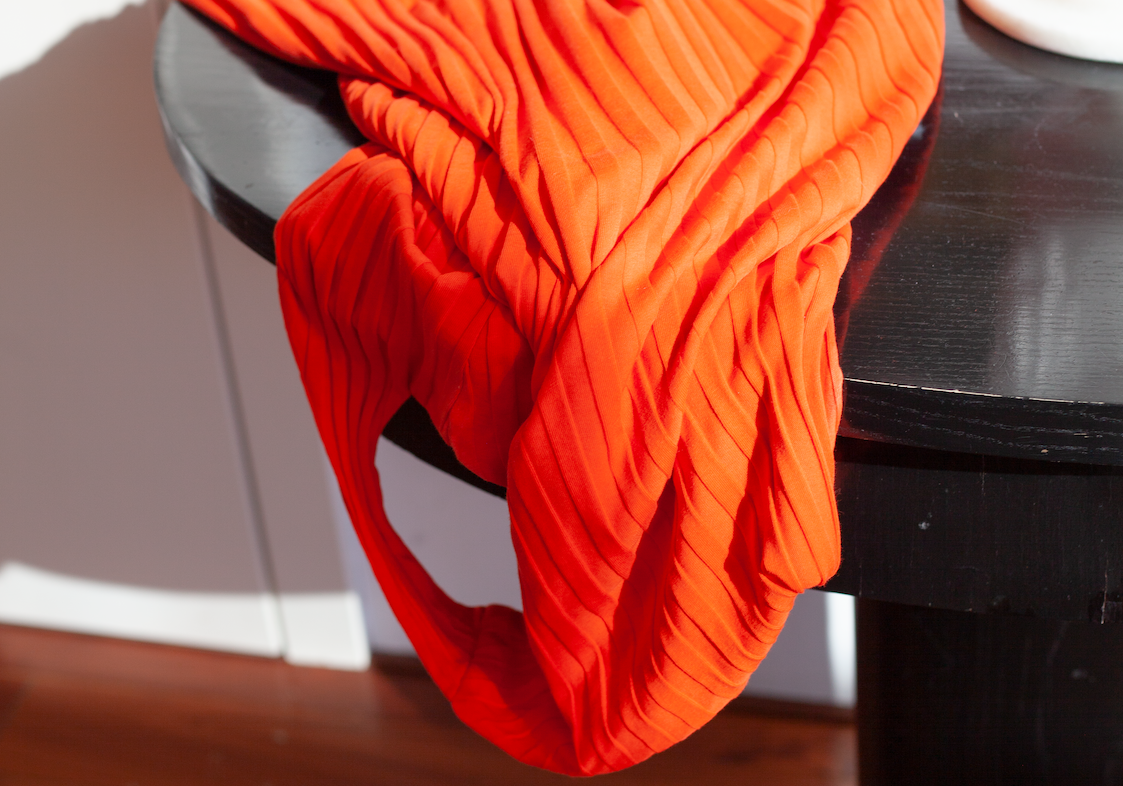 Podporujete lokální módu
... podporujete lokální a zodpovědnou módu. Naše produkty jsou vyrobeny z evropských materiálů v České republice vždy eticky a s respektem k přírodě.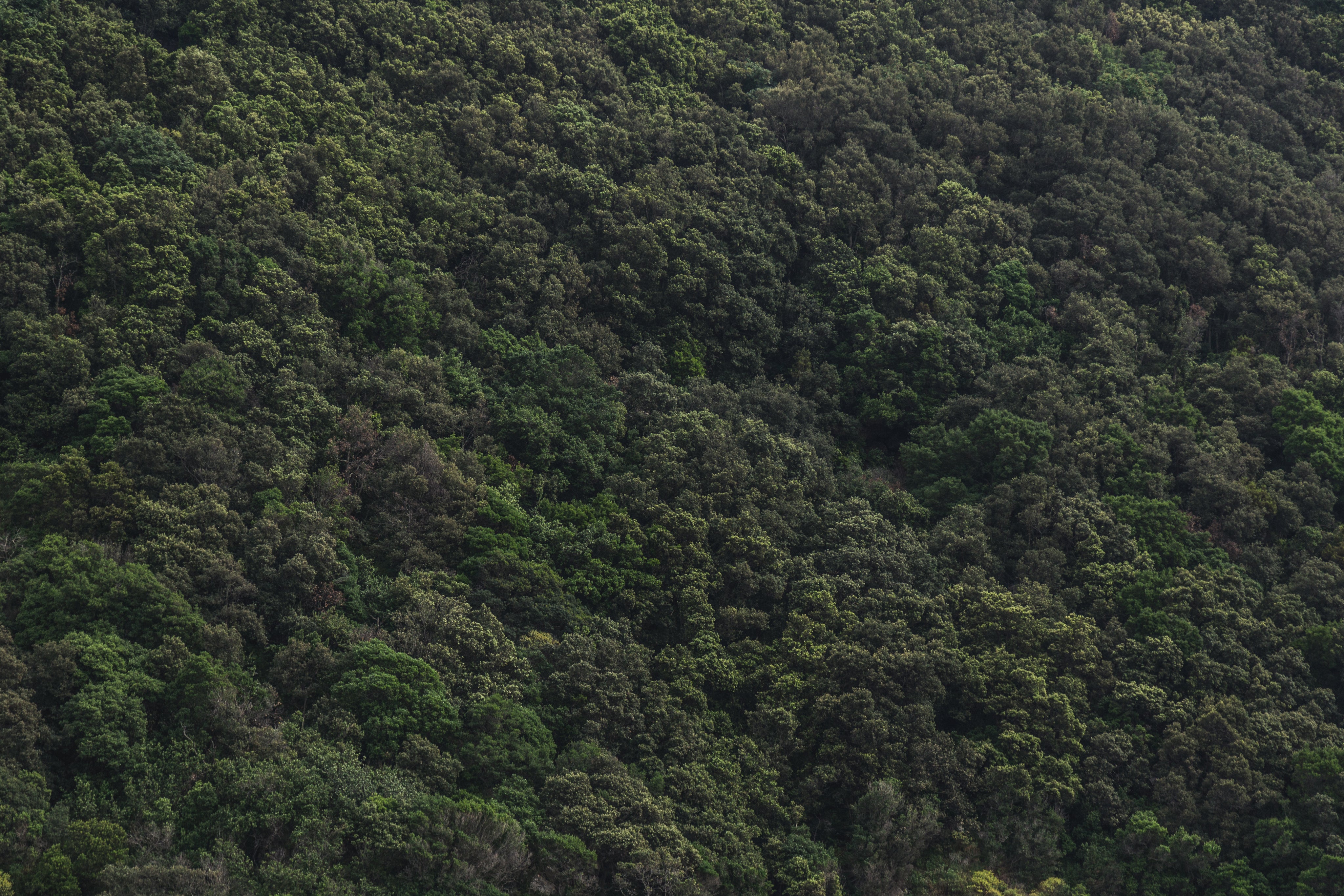 Sázíte budoucnost
...pomáháte nám podporovat EDEN projekty po celém světě. Za každý koupený kousek, za vás vysadíme strom, který kompenzuje uhlíkovou stopu způsobenou výrobou produktu.
Nejčastější dotazy

Jak nejlépe pečovat o váš nový kousek?

We recommend washing all products on a gentle program at a temperature of 30° or lower. Natural materials are prone to precipitation, so we emphasize gentle care.

Let the product dry naturally in the air. Never use a dryer.

Don't bleach.

Do not wash ADVA products unnecessarily, always think about the environment.

For best results, revive the garment with a steam iron.

Je možné si produkt pořídit i v jiné velikosti?

Naše produkty nabízí obvykle ve velikostech S-L.

Rádi vám, ale jakýkoliv náš kousek ušijeme na zakázku. V případě zájmu nám napište email na shop@advastudios.com.

Jsou vaše obaly recyklovatelné?

Objednávky posíláme v recyklovaných a recyklovatelných kartonových krabicích eńebo obálkách.

Produkt je vždy zabalen do hedvábného papíru, který vyroben ze spotřebitelského odpadu.

Všechny letáky a samoleply jsou vyrobené z recyklovaných materiálů a jsou opět recyklovatelné.

Obalové materiály, které používáme jsou také 100% bez plastu.

Můžu produkt vyměnit nebo vrátit?

Jsme schopni nabídnout výměnu nebo vrácení peněz v případě, že vám produkt nesedí nebo není podle vašich představ. Lhůta na vrácení je 14 dní od data odeslání. (Pro mezinárodní objednávky je lhůta prodloužena na 20 dní).
Upřímná.
Objevte příběh produktu.
Poznejte příběh svého nového kousku a objevte jeho cestu od semínka až k finálnímu produktu.