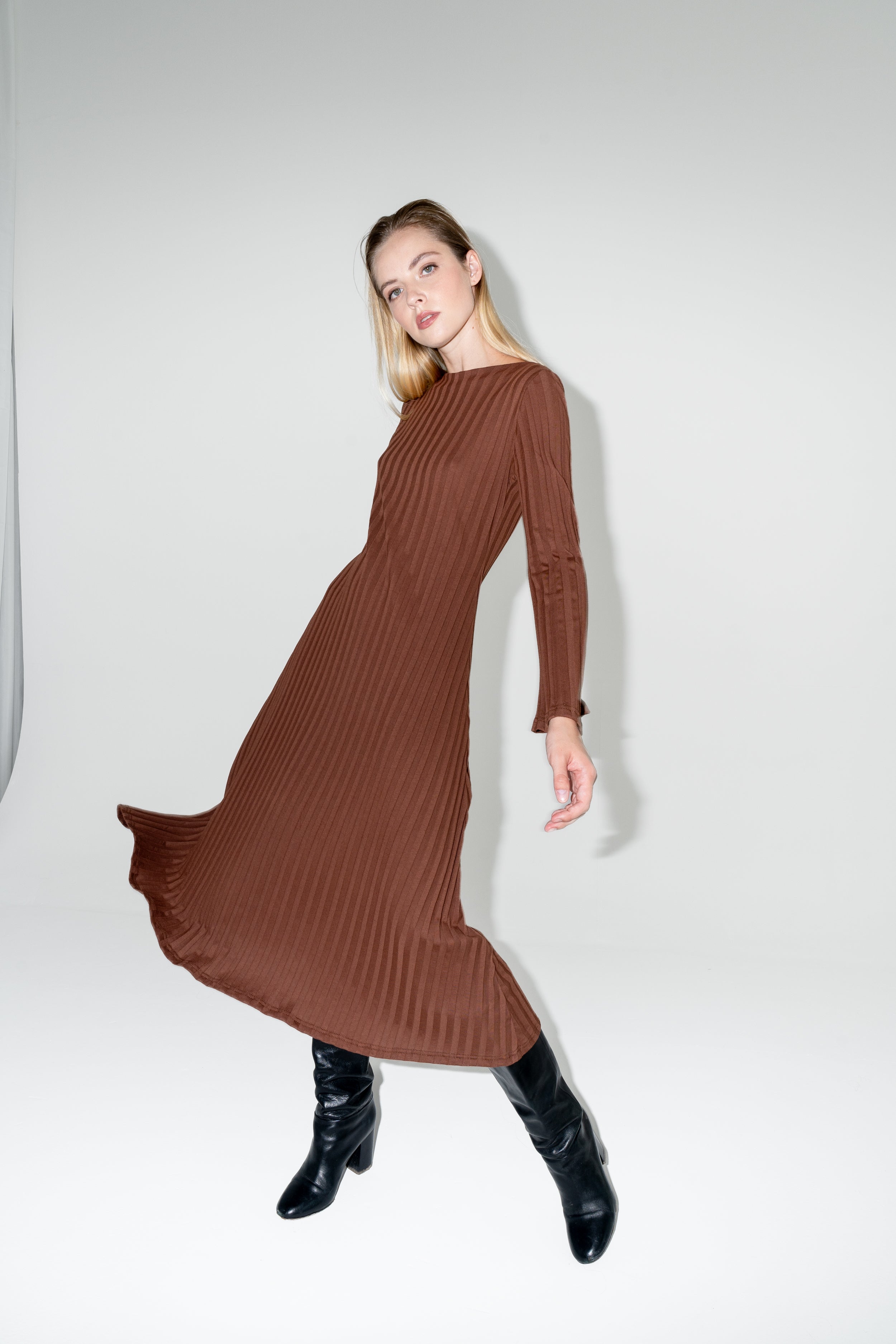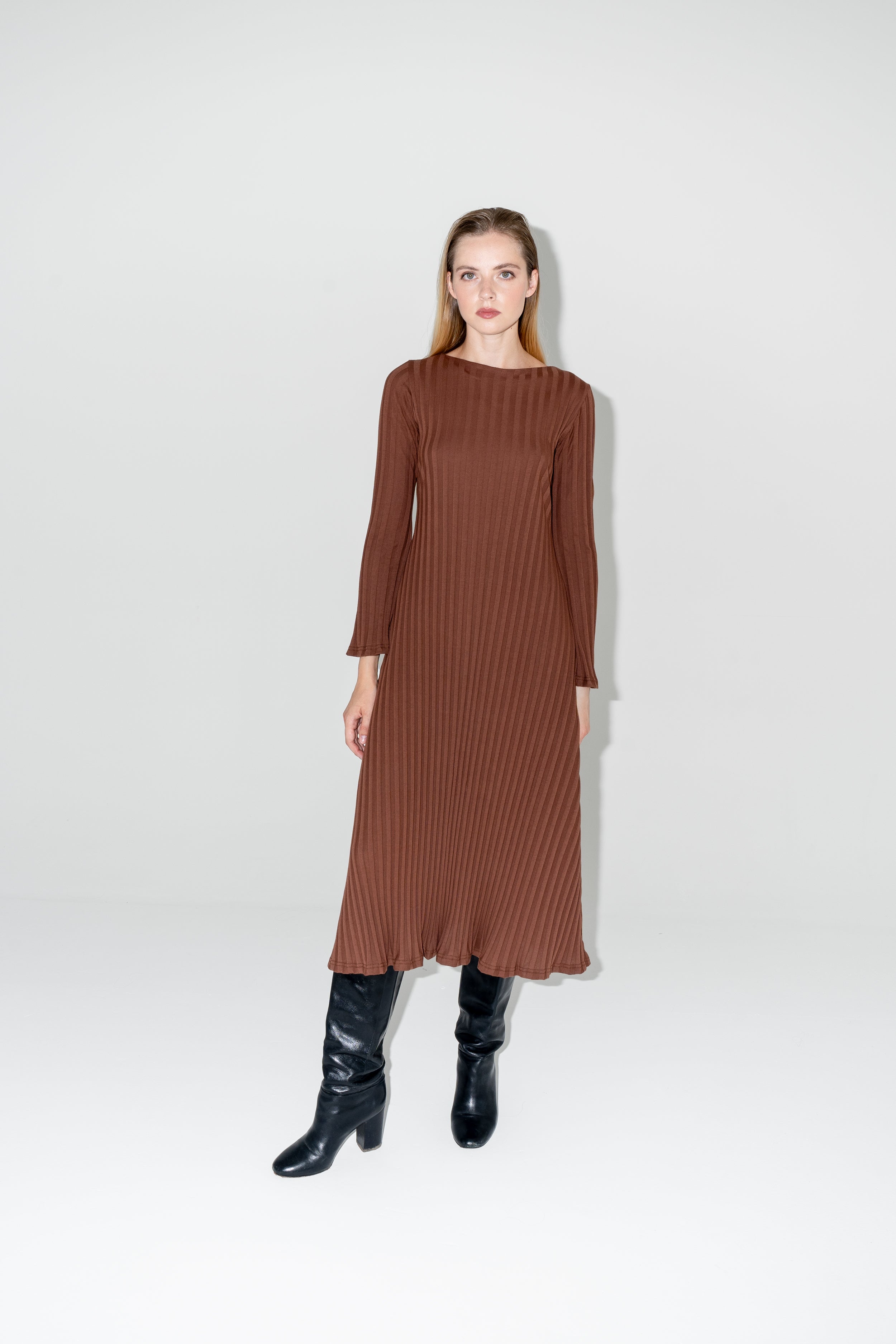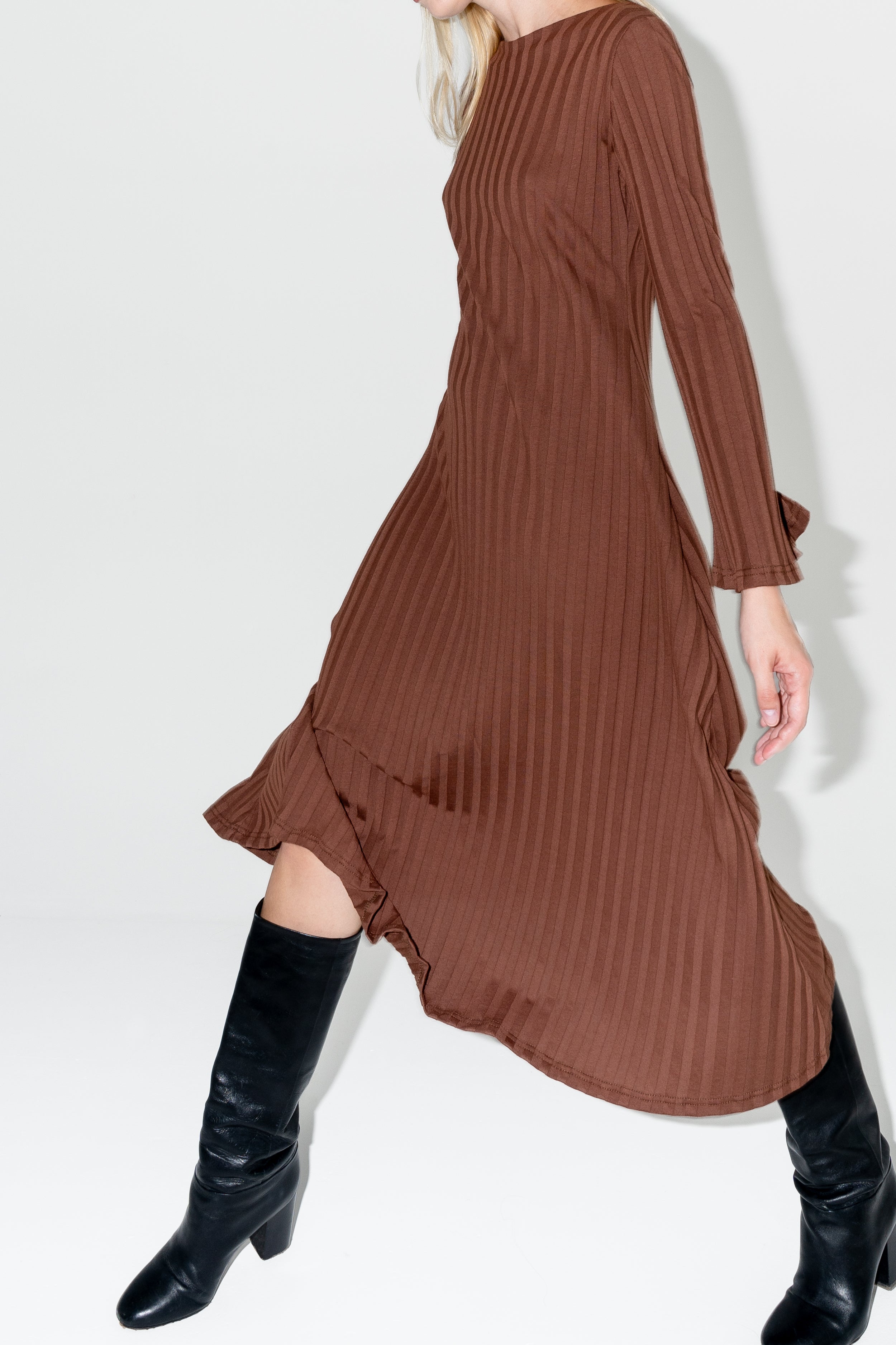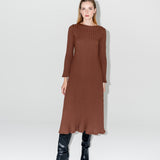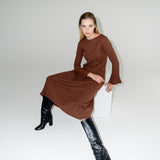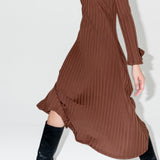 Good Things Coming midi dress
Description

Material & Manufacturing

Size
Women's midi dress with wide sleeves in dark beige color
Good Things Coming's modern midi dress features vertical stripes that are accented with ribbed knit detailing. They are made from natural organic organic cotton and designed to fit every figure. The loose silhouette easily blends into the voluminous skirt, and the design is underlined by the bell-shaped wide sleeves. You'll love this minimalist dress for its simplicity and versatility.
- Wide sleeves
- Midi length
- Certified natural material
100% Organic Cotton, 170gsm, GOTS Certified CERES-076

Our organic organic cotton is grown and first processed in western Turkey, in the Izmir region. Completion is in Portugal. GOTS certification means that the entire process meets strict rules with regard to the environment, the prohibition of toxic chemicals and ethical standards are followed.
Thread origin: Turkey
Fabric origin: Portugal


Made:
Ethically produced in the Czech Republic.
DIMENSIONS

Size S:
Length - 122cm
Across the chest - 44cm
Sleeve length - 60cm

Size M:
Length - 123cm
Across the chest - 46cm
Sleeve length - 61cm

Size L:
Length - 124cm
Across the chest - 48cm
Sleeve length - 61.5 cm
Visit our showroom in Prague 2 and view all our collections in person.
---
Naše oblíbená žebrovaná GOTS Certifikovaná bavlna.
Good Things Coming midi dress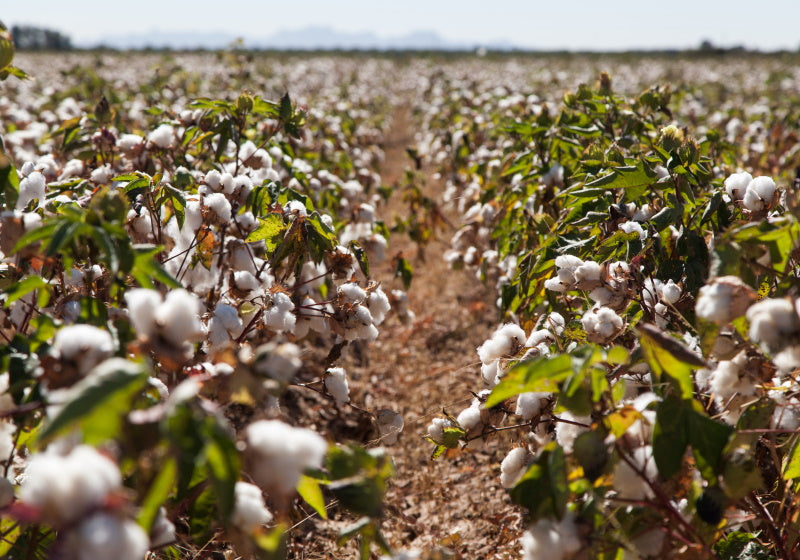 GOTS certification
... you help protect your skin. Our cotton is the bearer of the strictest certificate, The Global Organic Textile Standard (GOTS). This ensures that the final material does not harm the planet, people or our skin.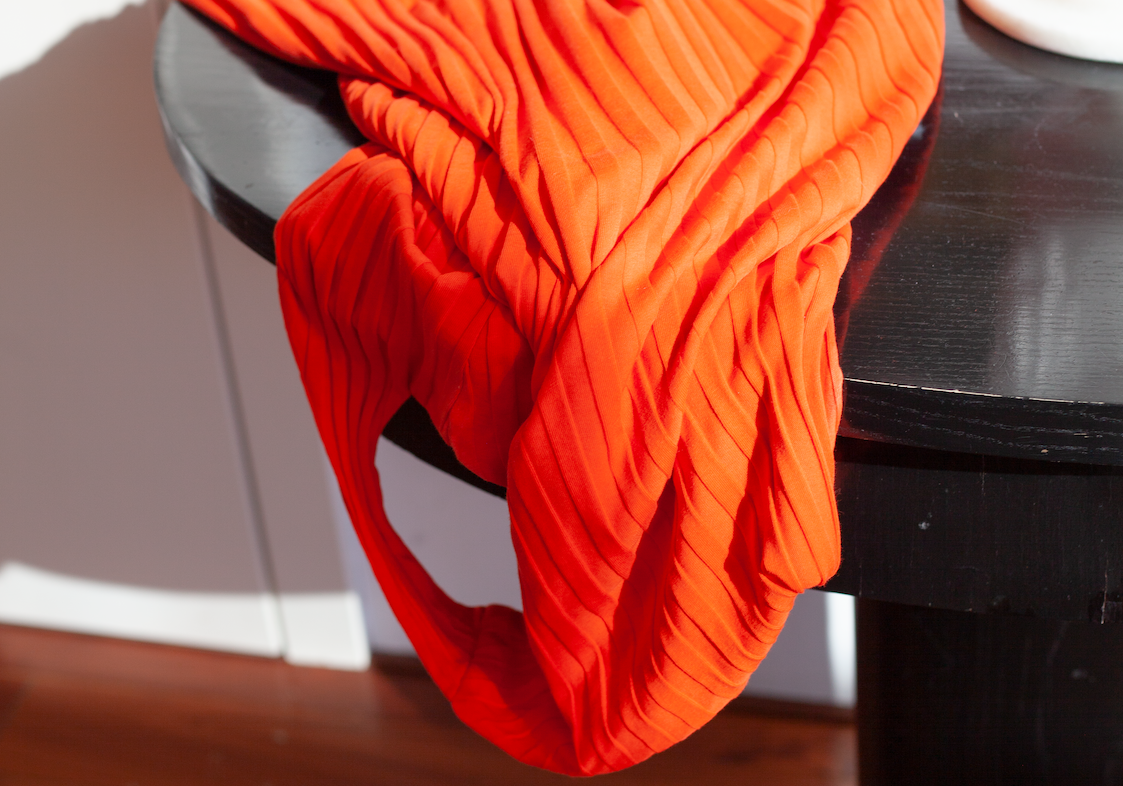 You support local fashion
... you support local and responsible fashion . Our products are made from European materials in the Czech Republic always ethically and with respect for nature.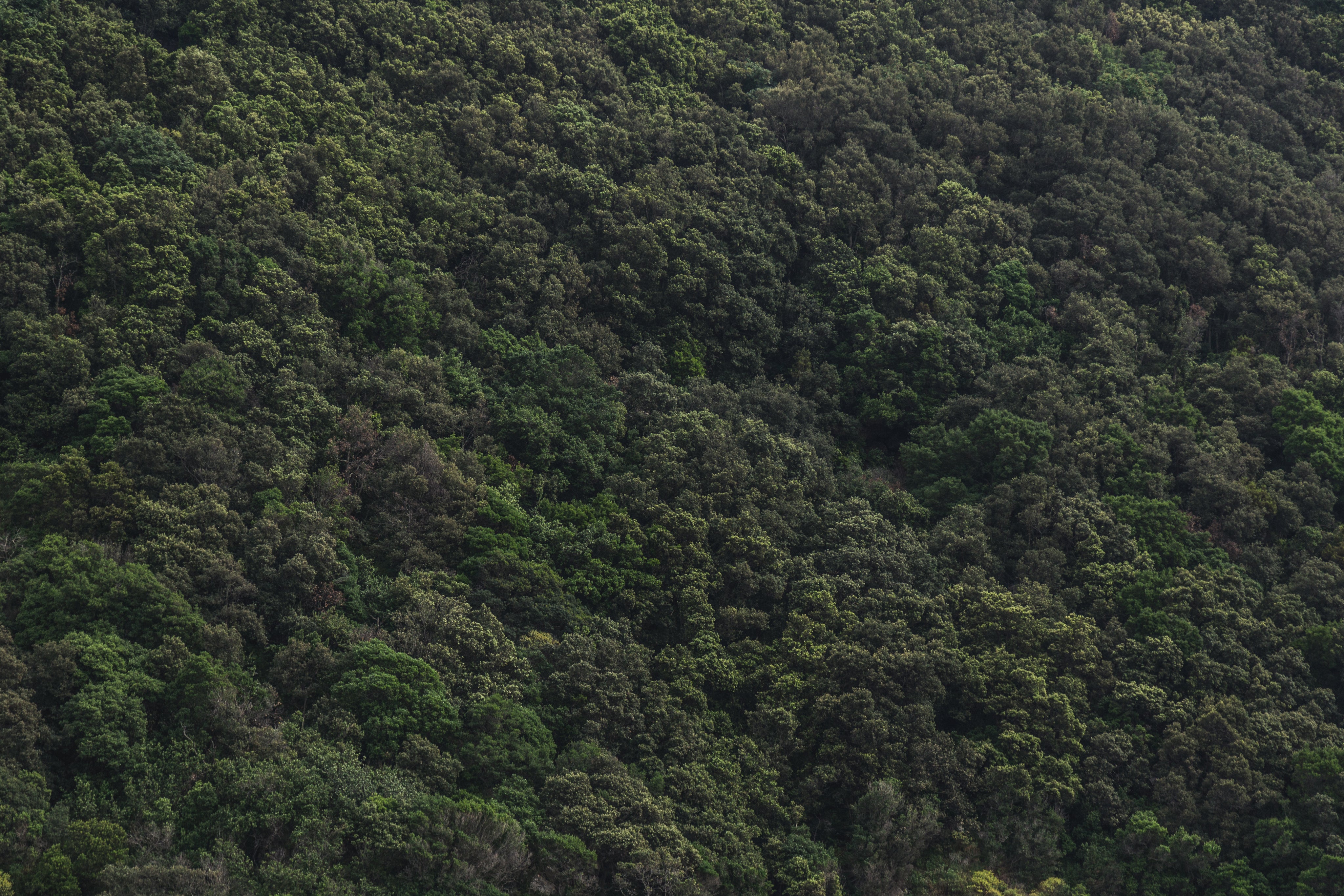 You are betting the future
...you help us support EDEN projects around the world. For every piece you buy, we will plant a tree for you, which offsets the carbon footprint caused by the production of the product.
Frequently asked questions

How to best care for your new piece?

We recommend washing all products on a gentle program at a temperature of 30° or lower. Natural materials are prone to precipitation, so we emphasize gentle care.

Let the product dry naturally in the air. Never use a dryer.

Don't bleach.

Do not wash ADVA products unnecessarily, always think about the environment.

For best results, revive the garment with a low temperature steam iron.

Is it possible to purchase the product in a different size?

Our products are usually offered in SL sizes.

We'd love to, but we can sew any of our pieces to order. If you are interested, please email us at shop@advastudios.com.

Is your packaging recyclable?

We send orders in recycled and recyclable cardboard boxes or envelopes.

The product is always wrapped in tissue paper, which is made from consumer waste.

All flyers and stickers are made from recycled materials and are recyclable.

The packaging materials we use are also 100% plastic-free.

Can I exchange or return the product?

We are able to offer an exchange or refund if the product does not fit or is not to your liking. The return period is 14 days from the date of dispatch. (For international orders, the deadline is extended to 20 days).

Learn more about exchanging or returning a product here.
Honest.
Discover the product story.
Get to know the story of your new piece and discover its journey from the seed to the final product.