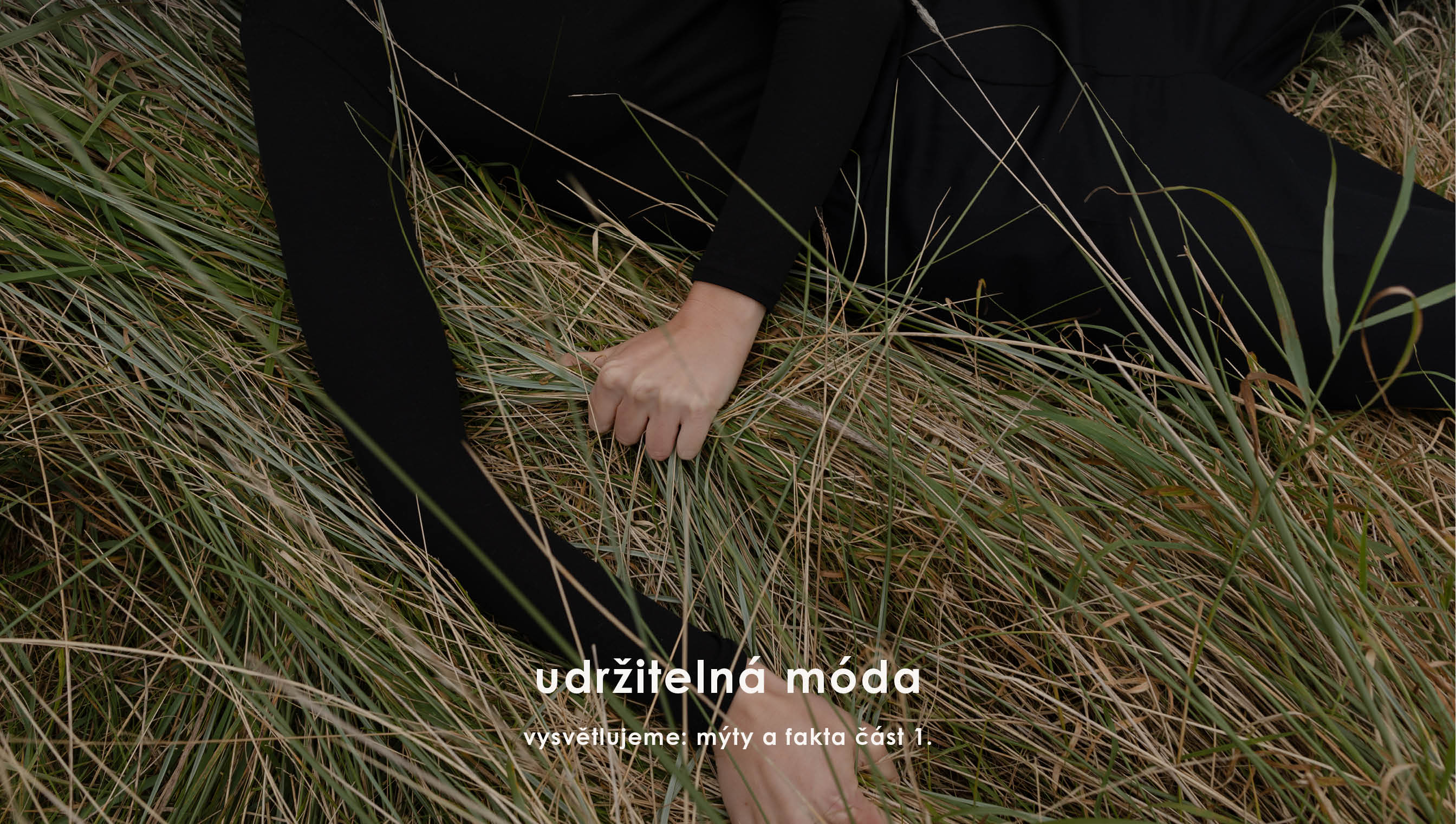 Latest post
Odhalujeme mýty a fakta o udržitelné módě. Demystifikujeme běžné mýty a osvětlujeme klíčová ekologická fakta. Od nedorozumění ohledně materiálů po realitu luxusních značek, prozkoumáváme zásadní aspekty, které formují naše chápání etických...
All
Check out our editorial from one of the most beautiful places, Cornwall, England.
Summer sunshine, Messy Hair and summer Prague in the distance. Check out our editorial we called Moments.
The story behind our 19/20 Campaign. Photographed in Scotland.